The right IT solution for small business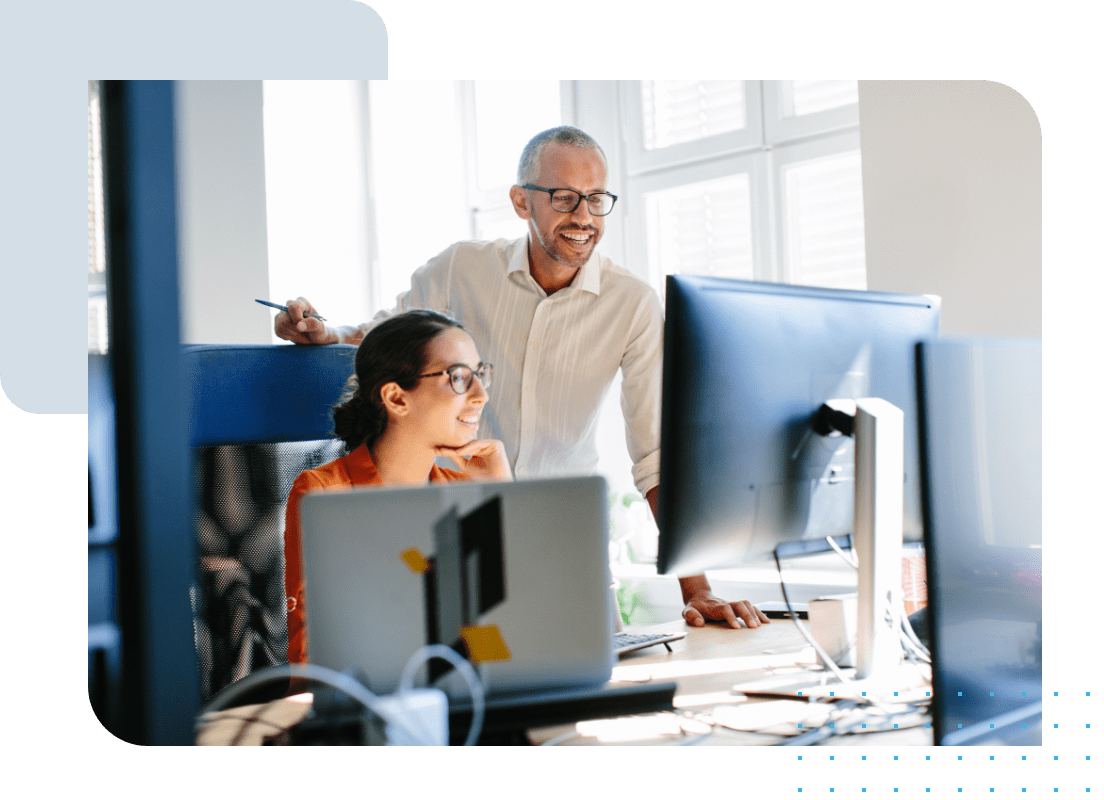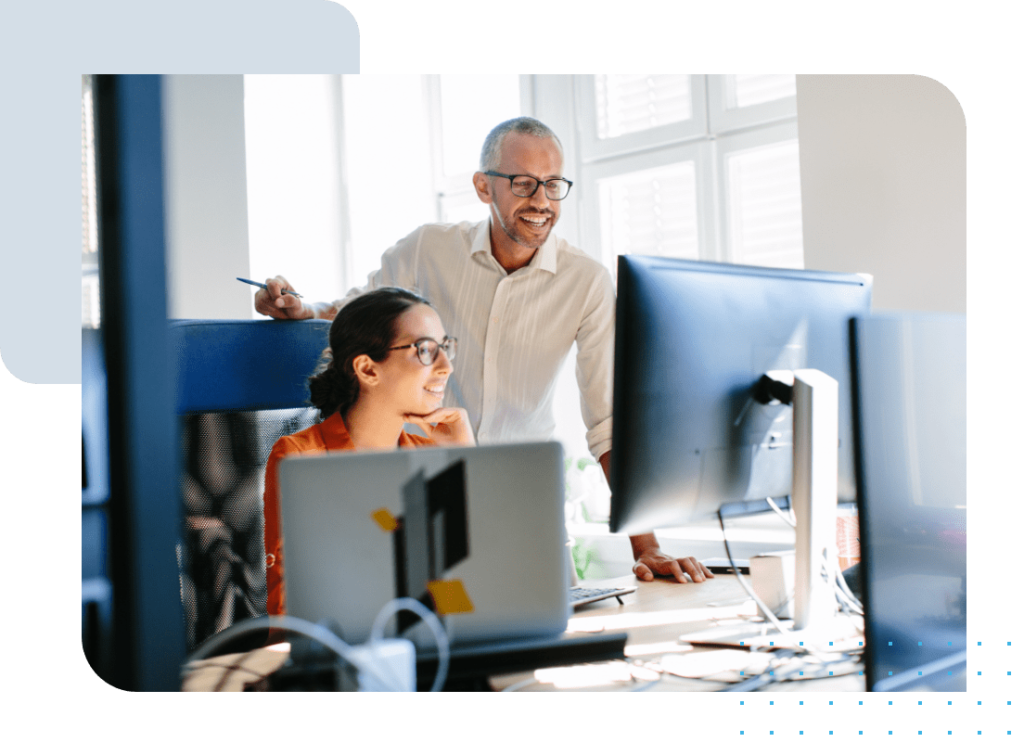 Helping your business succeed
Here at Gant Systems, we understand that you need IT to be properly managed for your organization to succeed.
You also need a responsive IT partner who not only keeps you productive and secure but takes ownership of your IT issues. And with Gant Systems, that's exactly what you get.
You're ready to push forward, but most IT providers offer mediocre support and don't have your unique goals in mind.
When a crisis hits, you struggle to get the help you need in the moment, and when your organization starts to grow, your IT provider just can't keep up.
You're left in the dark and stuck overpaying for solutions that trap you in the past rather than propel you towards the future.
We offer quick responses when you're in need, and we'll always shoot straight — even when it's something you don't want to hear. With Gant, you get proactive guidance and clear answers so you can focus on productivity, not problems.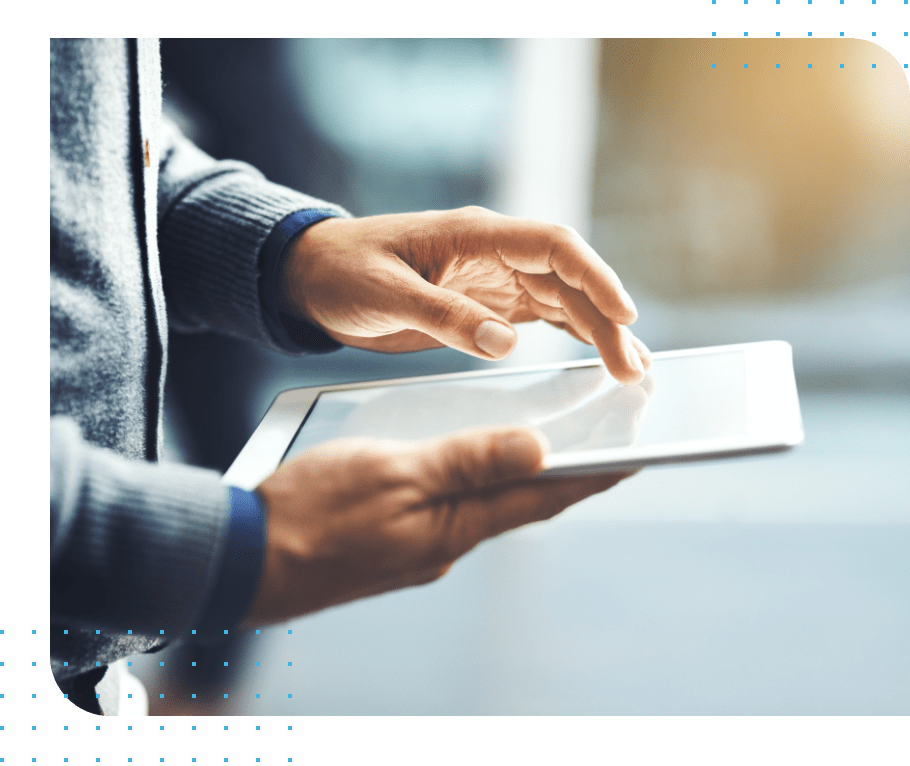 These businesses and nonprofits are now more productive and secure.
Finding the right IT partner starts with a call
Schedule your no-obligation discovery call
We dig in to understand your goals, needs, and wants. We ask questions, and more importantly, we listen.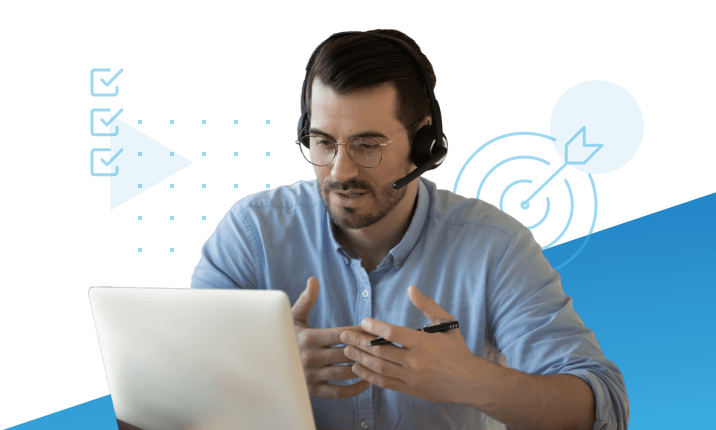 Receive tailored
recommendations
We'll give you recommendations that are easy to understand. We use everyday language — no geek speak.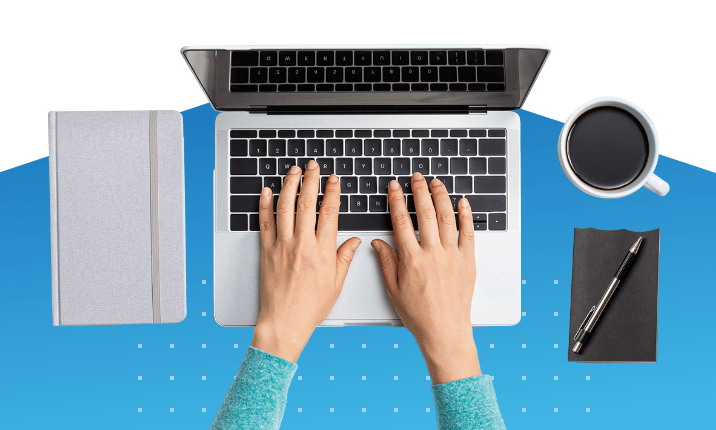 We get to work taking care of your IT. And you get to stop worrying about it.