What's included in our managed services:
What's included in our managed services:
Unlimited Remote and Onsite Support
24/7 Monitoring and Alerting
Dedicated Account Manager
Network and Server Management
Windows Updates & Patch Management
Scheduled Technology Reviews
Asset Management Assistance
Technology Roadmap
Proactive Maintenance
Cybersecurity Protection
Simulated Phishing Attacks
Security Awareness Training
Managed Anti-Virus
Secure Remote Access for your Employees
1. Schedule your no-obligation discovery call
1. Schedule your no-obligation discovery call
We dig in to understand your goals, needs, and wants. We ask questions, and more importantly, we listen.
Receive tailored recommendations
2. Receive tailored recommendations
We'll provide easy-to-understand advice in everyday language –
no geek speak.
3. Experience IT confidence
We get to work taking care of your IT, and you get to stop worrying about it.
Frequently Asked Questions
Managed IT Services Pricing Calculator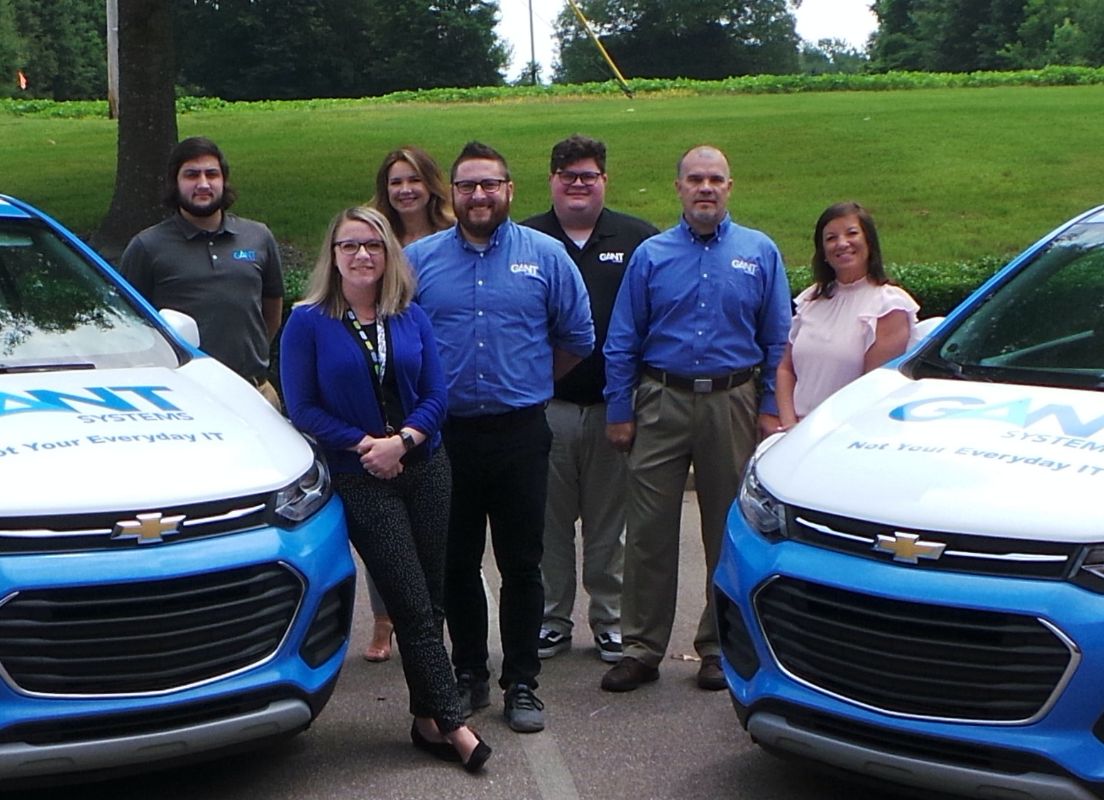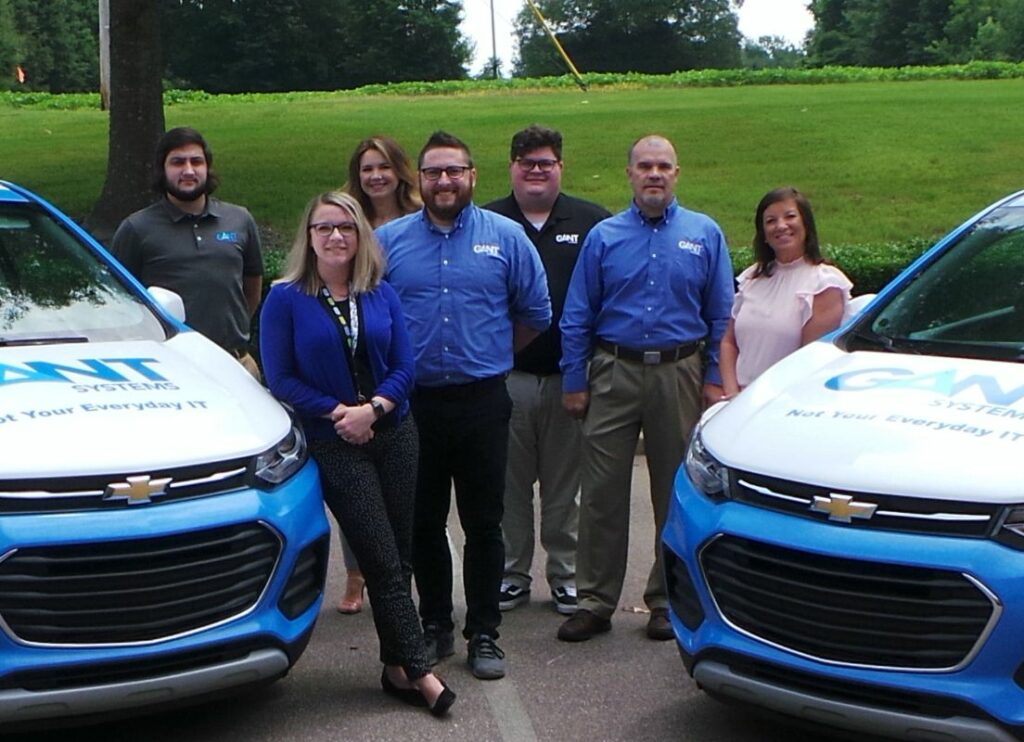 At Gant Systems, we understand how hard it can be to make decisions about your managed IT service without knowing the cost. That's why we created our Managed Service Provider Price Calculator– so you have a reliable ballpark estimate of your costs. 
We know you need your Information Technology systems to run smoothly in order to have your teams work efficiently and securely. But in order…
For that to happen, you need a responsive IT partner that you can count on. When you need IT help for your business, we're here to tackle even the trickiest Information Technology problem. So don't let computer crashes and software glitches get in the way of business success. Get the peace of mind that comes from having a trusted MSP (Managed Services Provider) as your partner.
For over 15 years, we've been the chosen MSP for West Tennessee businesses that need local IT solutions. We're proud to partner with companies in:
• Memphis
• Bartlett
• Arlington
• Cordova
• Lakeland
• Collierville
• Germantown
• Millington
If you're looking for a professional MSP (Managed Services Provider) in Middle Tennessee, our IT services extend to:
• Nashville
• Franklin
• Brentwood
• Gallatin
• Hendersonville
• Lebanon
• Mount Juliet
• Dickson
With Gant Systems on your side, nonprofits and small businesses in West Tennessee and Middle Tennessee don't need to stress about things like software service, backups, cloud security, or emergency system failure. We understand how important IT is to the growth of your business, and how frustrating it can be to solve problems on your own. We're here to solve your technology problems and optimize your IT to support business growth.