The IT partner for Memphis-area businesses and nonprofits
Are you facing any of these business challenges?
We suffer frequent downtime, which is embarrassing and costly.
We don't have a stable platform for growth because our current IT provider only reacts to problems after they arise.
We need to develop a long-term technology strategy that saves us money and keeps us competitive.
IT is complex and always changing, and we don't have the resources to manage it on our own.
Budgeting is difficult or impossible because of unpredictable IT costs.
We have technology vendors but no partner — someone who will learn our business and advocate for our success.
Solving business problems with technology in Memphis since 2007
New clients often tell us they were facing ill-fitting technology services sold by vendors who had no real interest in who they are or what they do. As a result, their IT didn't match their processes, their productivity was low, and they were threatened by downtime and security breaches.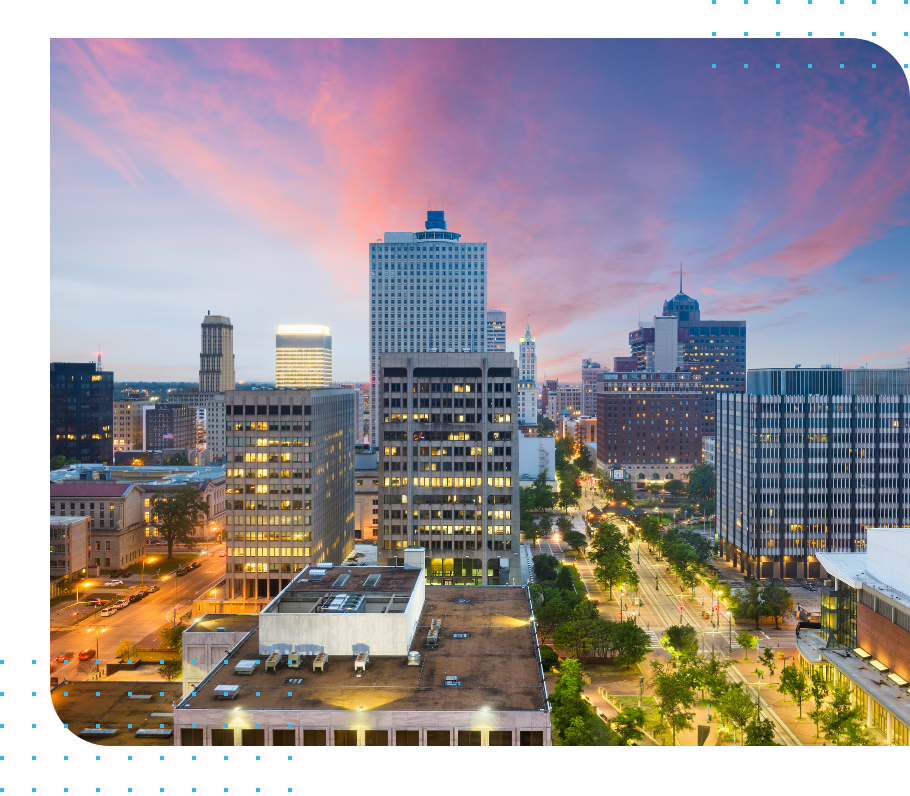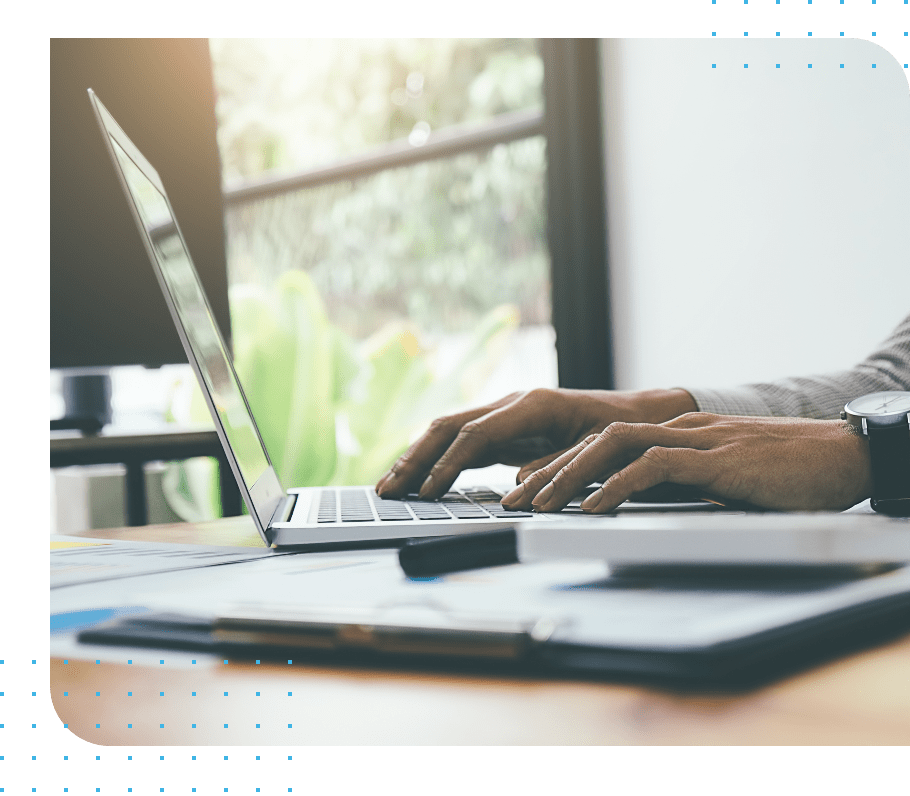 Managed IT solutions for Memphis SMBs and nonprofits
We work with Memphis-area businesses and nonprofits in need of a responsive IT partner who delivers productivity, security, and confidence.
Gant Systems engineers, implements, and services technology solutions for a diverse mix of clients and industries — all right here from our Memphis headquarters.
Our Managed IT Services include
Gain a responsive, reliable partner who takes ownership of your IT and manages your productivity and security with 24/7 monitoring, regular reporting, clear KPIs, and a cost-effective flat monthly fee.
Are your customers fully satisfied? Is your workforce as productive as it can be? Are your data and network 100% secure? We'll answer your questions and help you find the most effective solutions for all your business technology challenges.
In addition to implementing proactive and reactive cybersecurity measures, we'll make your whole team able to spot and respond to suspicious activity.
After any unplanned downtime or cyberattack, return to operations quickly with zero data loss thanks to our HIPAA- and SOC2-compliant remote storage services.
Leverage our expertise to gain an understanding of this powerful productivity and collaboration platform, then we'll help you design the ideal implementation for your organization.
Gant Systems specializes in IT support
for these Memphis business sectors.
IT support for Memphis firms in:
For organizations in Memphis whose mission is to make a difference, gain a local partner who will address your unique IT needs.
CLIENT CASE STUDY, MEMPHIS
How a Memphis financial services firm scaled its IT to match its growth.
Benchmark Wealth Management has been providing the greater Memphis area with financial planning, wealth management, trust services, and insurance solutions since 2000. They have undergone impressive growth, tripling in size in just four years. However, this growth created challenges for their IT provider, who faced a rapidly increasing workload and more complex HR and Accounting processes.
The leadership at Benchmark also recognized the potential for more security problems as the firm grew, and doubted the provider could meet these challenges. Unwilling to sacrifice the quality or security of their client services, they sought a more comprehensive IT support solution.
Benchmark partnered with Gant Systems in 2017 to improve productivity, lower overheads, and secure their network and data.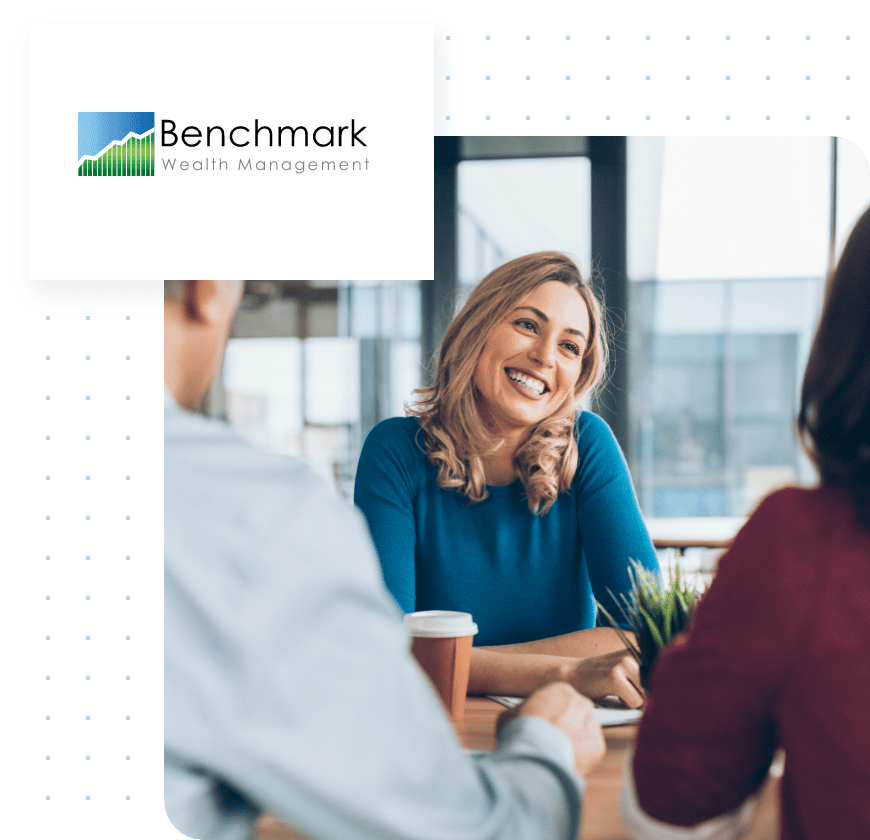 Gant Systems is your local Memphis IT partner.
Ballet Memphis is a nationally recognized professional ballet company and school. In addition to being a corporate partner of Ballet Memphis and regular sponsor of their productions, Gant Systems was proud to contribute to the technology planning during the construction of their new facility.
Since 1928, the Orpheum Theatre has held an iconic status in Memphis, dedicated to their mission to Entertain, Educate, and Enlighten its audience. Gant Systems is proud to serve as their trusted IT provider, and was privileged to lead the design and implementation of the IT infrastructure for the Halloran Centre for Performing Arts & Education during its construction.
Memphis in May International Festival is an annual month-long event that features exhibits, screenings, art, a music festival, marathon, and a nationally famous barbeque contest. Gant Systems is a proud sponsor of the event and builds the technology behind their competition scoring system.
Women's Foundation for a Greater Memphis is a nonprofit philanthropic organization that fosters leadership and collaboration among women to create a community of well-being and prosperity. Christine Gant sits on the board and Gant Systems proudly sponsors their annual Power of the Purse Auction.
Gant Systems proudly sponsors the Memphis Redbirds baseball team and the Memphis 901 FC soccer team. We also manage the technology for the digital scoreboards and PA announcements at their games, and the digital billboards outside their stadiums.
Overton Square is a multi-block art and entertainment district located in the heart of Midtown Memphis. As a major contributor to city center revitalization, it features art galleries and installations, live-performance theaters, hotels, trendy eateries, shopping, and a multi-screen movie theater. Gant Systems provides IT systems and support for the project.
Gant Systems' Memphis Team
FAQ – IT Support in Memphis
General
About Us
Services
General
About Us
Services
Finding the right IT partner starts with a call.
Schedule your no-obligation discovery call
We dig in to understand your goals, needs, and wants. We ask questions, and more importantly, we listen.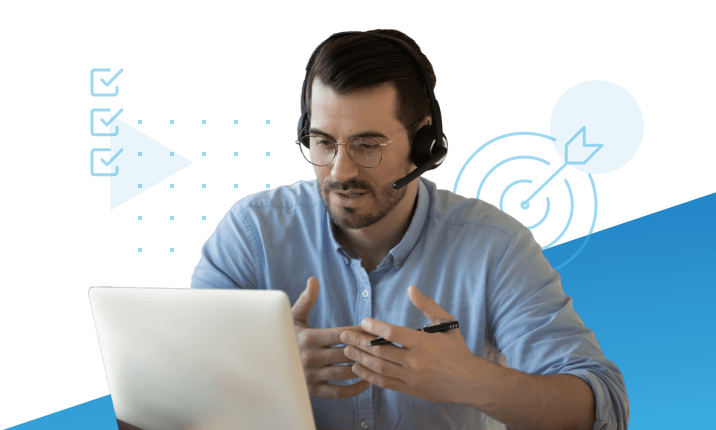 Receive tailored
recommendations
We'll provide easy-to-understand advice in everyday language – no geek speak.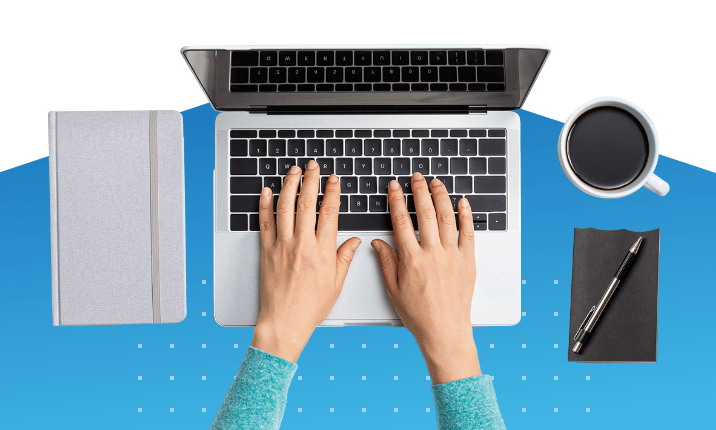 We get to work taking care of your IT, and you get to stop worrying about it.