Managed Business-Class Email and Cloud Services for Microsoft 365
As a Certified Microsoft 365 Partner, we'll help you modernize your work with a dynamic set of cloud-based tools.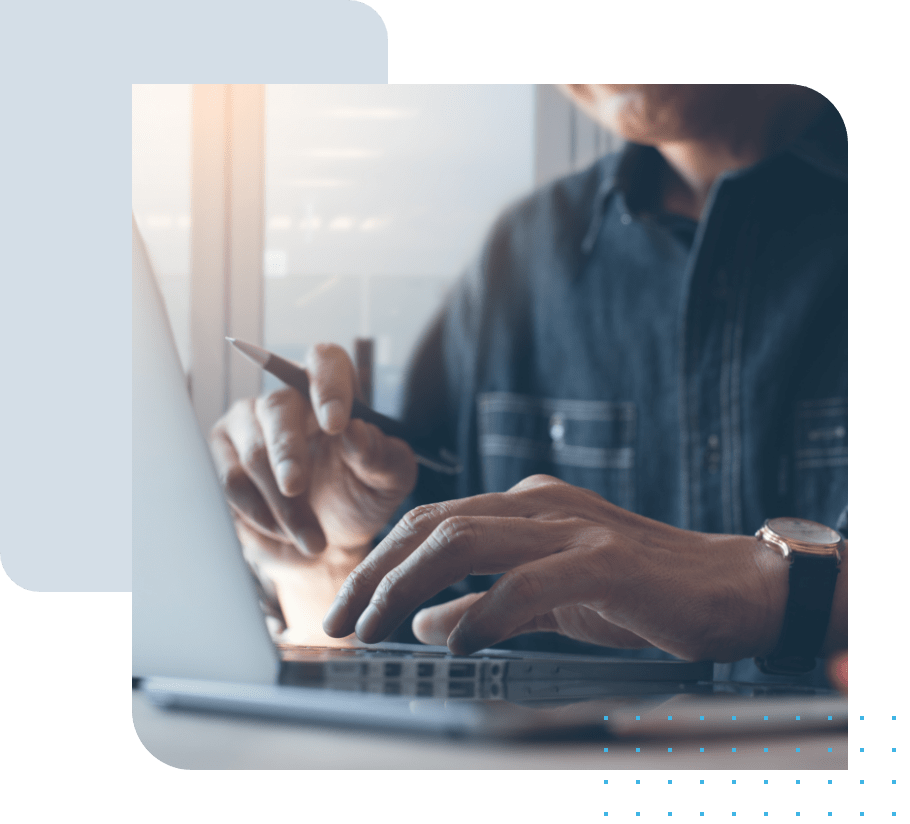 Leave antiquated legacy systems behind
Microsoft 365 is the world's most complete productivity platform, integrating tools for communication, collaboration, and security. With other standalone software, there's no way to work collaboratively or share intuitively.
In an increasingly digital, cloud-based world, these outdated systems can isolate your team instead of bringing you together to propel you toward a brighter future.
Implement a modern, connected system with a Microsoft 365 Provider
Leverage the power of the cloud from virtually anywhere with Microsoft 365 for business.
Enjoy business-class email storage and secure, cloud-based tools; share contacts and calendars; and defend your team with first-rate spam and malware protection from a certified Microsoft 365 provider.
Access email on any device to stay connected, hold online meetings, and connect with your team and customers to get more accomplished.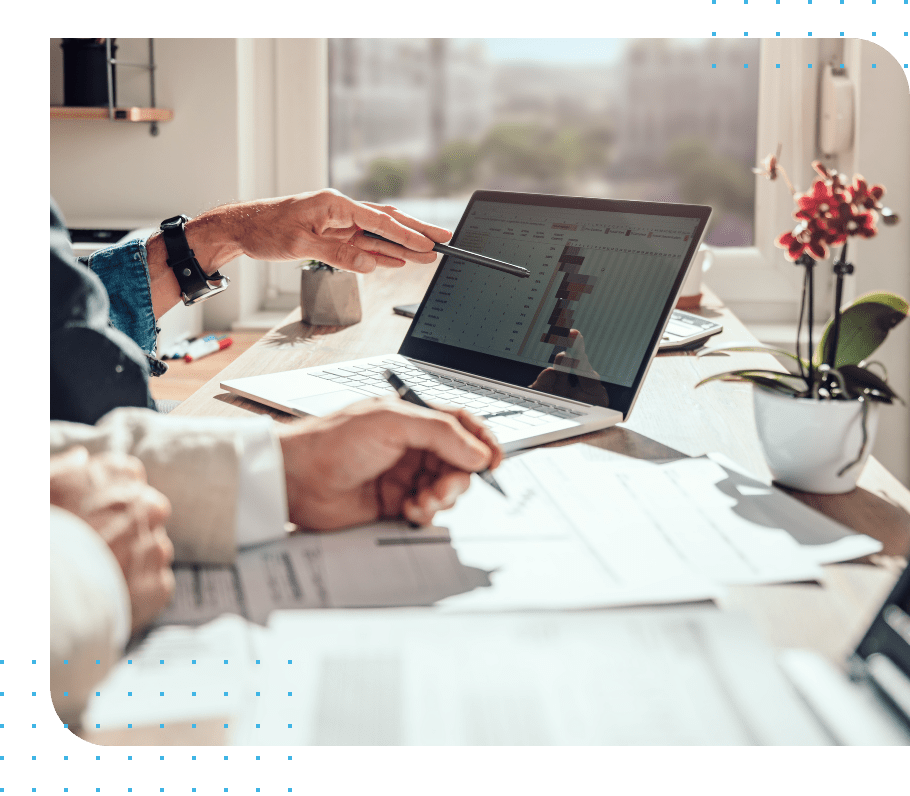 We'll help you make the most of your Microsoft Office investment.
These businesses and nonprofits are now more productive and secure.
Finding the right IT partner starts with a call.
Schedule your no-obligation discovery call
We dig in to understand your goals, needs, and wants. We ask questions, and more importantly, we listen.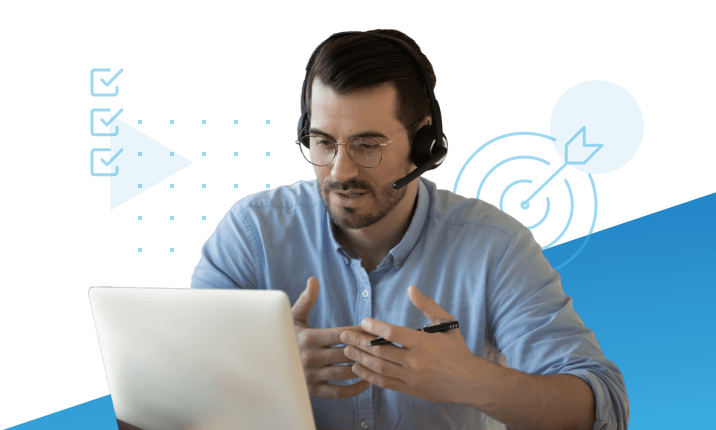 Receive tailored
recommendations
We'll give easy-to-understand advice in everyday language – no geek speak.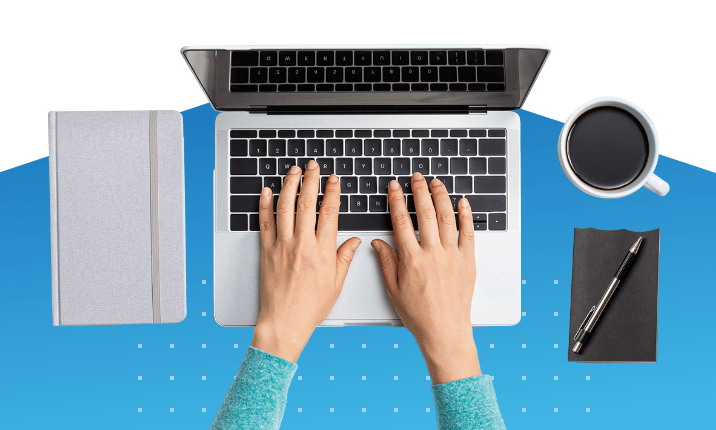 We get to work taking care of your IT, and you get to stop worrying about it.