We recognize team
players
Gant Systems was given the Best Places to Work award by the Memphis Business Journal four times. This award was based on anonymous surveys from our entire team.
One way to learn a bit more about our company and why our employees are so satisfied working here is to read the nomination letter sent in by our Director of Finance and Administration, Russ Daley: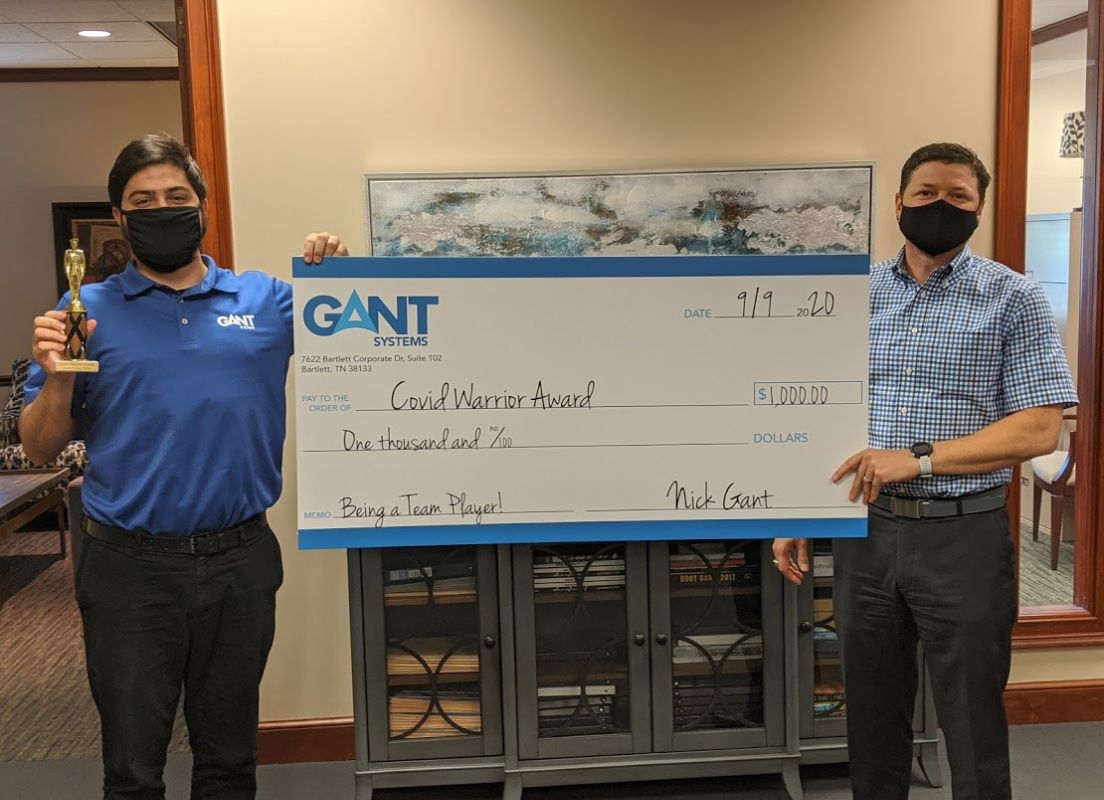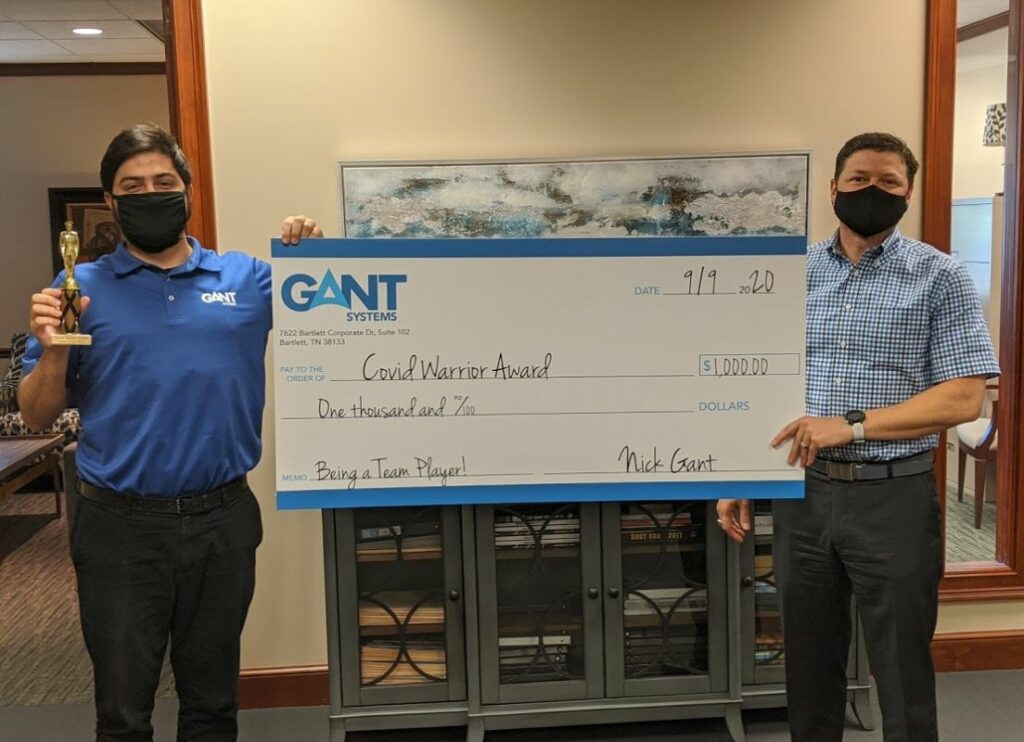 Why I work for Gant Systems
Relationships are of great importance to Gant Systems. We strive to recruit people who will work well with our team and our clients.
We are constantly growing – which means we're always on the lookout for talented engineers and support staff to join our team.
Do you want to work in a laid-back, drama-free environment with coworkers who'll always have your back?