Your Managed IT Services Partner
We fit the solution to your business, not the other way around.
Avoid clunky, ineffective IT solutions.
Many IT vendors deliver poor support with no sense of urgency, then ambush you with high, fluctuating bills each month. When they inevitably drop the ball, you're left with outages, failures, and no room for growth as your company evolves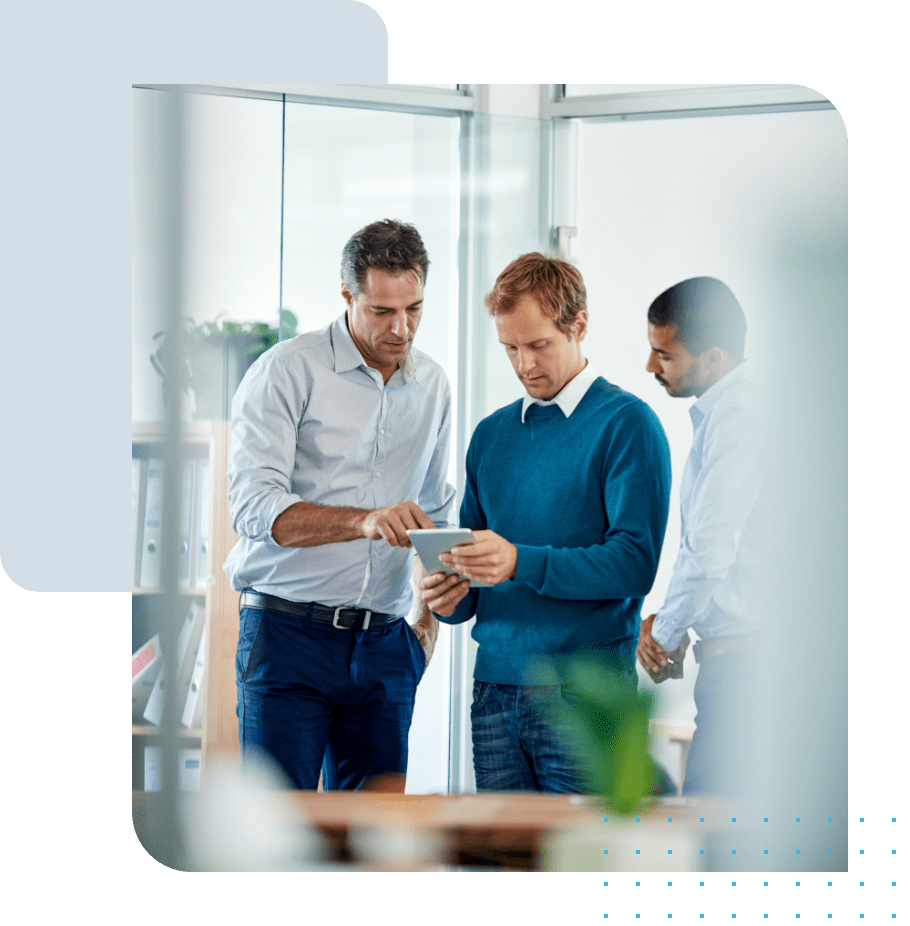 Get a consistent, reliable guide.
At Gant Systems, you get proactive guidance with our managed IT services. We don't wait for something to break, rush to fix it, then send you the bill.
Instead, you pay a fixed monthly fee for 24/7 support and services like cloud-based network and server monitoring, monthly infrastructure health reports, on-site and remote IT help, and detailed evaluations and recommendations, all from one managed service provider.
You'll also be able to easily understand and budget your IT requirements with our managed IT services plan — which we call Gant Care
Dependable managed IT means you're ready for anything.
These businesses and nonprofits are now more productive and secure.
Finding the right IT partner starts with a call.
Schedule your no-obligation discovery call
We dig in to understand your goals, needs, and wants. We ask questions, and more importantly, we listen.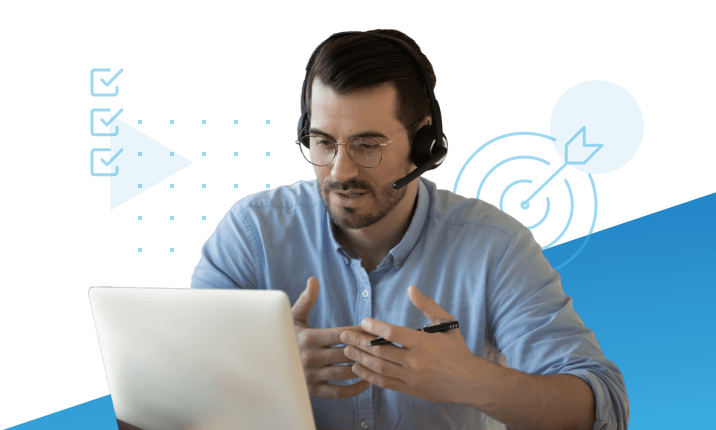 Receive tailored
recommendations
We'll provide easy-to-understand advice in everyday language – no geek speak.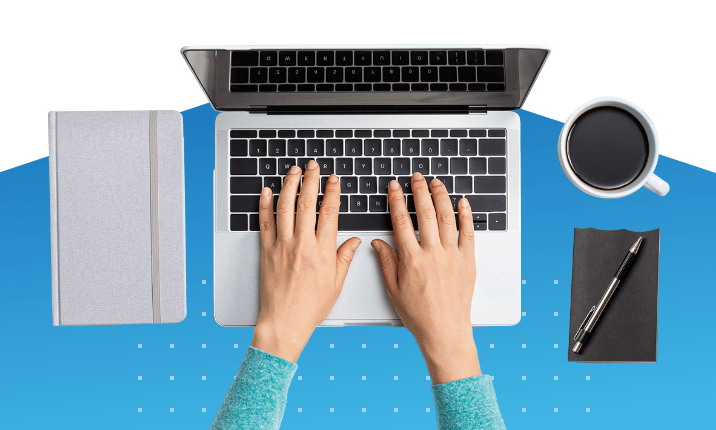 We get to work taking care of your IT, and you get to stop worrying about it.