Managed IT, security, and intuitive solutions in your hometown
Are you facing any of these business challenges?
We suffer frequent downtime, which is embarrassing and costly.
We don't have a stable platform for growth because our current IT provider only reacts to problems after they arise.
We need to develop a long-term technology strategy that saves us money and keeps us competitive.
IT is complex and always changing, and we don't have the resources to manage it on our own.
Budgeting is difficult or impossible because of unpredictable IT costs.
We have technology vendors but no partner — someone who will learn our business and advocate for our success.
There's something really special about Nashville. That's why we're committed to being a true IT partner for our Nashville clients.
What does that mean to us? It means replacing expensive, ineffective IT providers with fast support, reliable solutions, and first-rate security. We'll listen to you, learn your perspective, and offer recommendations that will foster growth — all catered to your unique vision.
In 2012, we expanded our facilities to include a local Nashville office. Our roots run deep in Nashville with customers we have been serving well since 2007.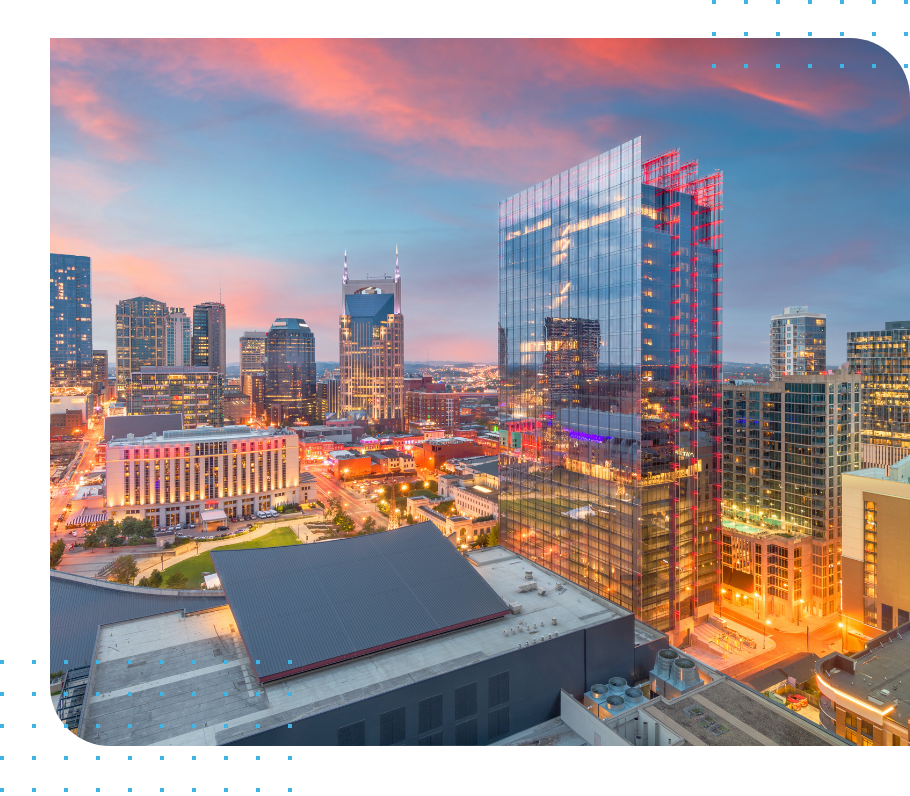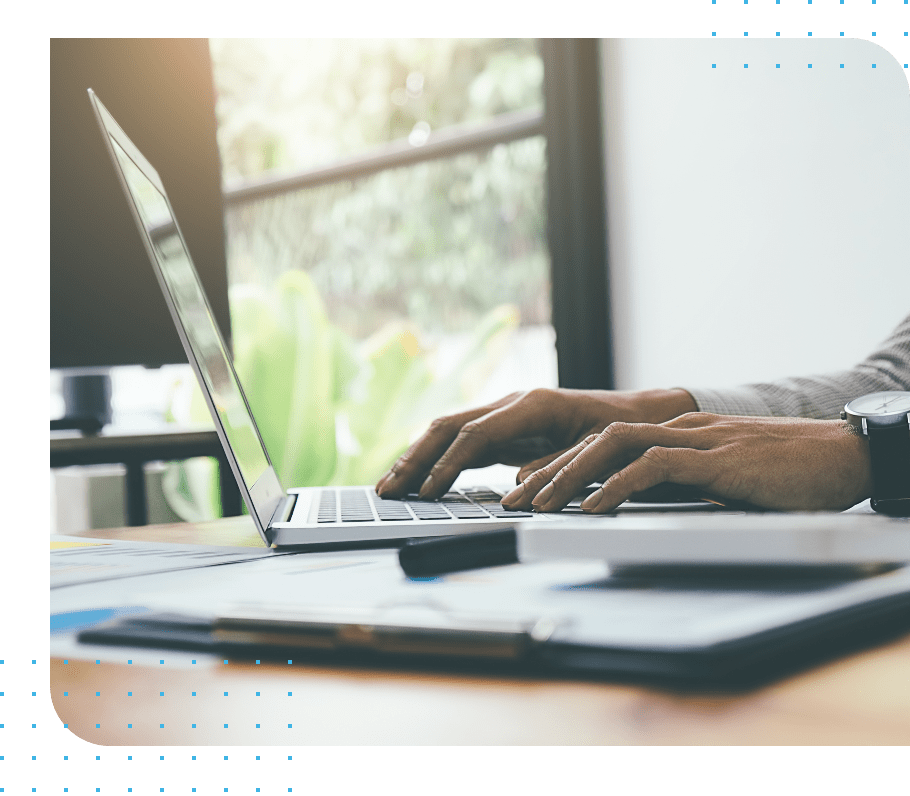 Managed IT solutions for Nashville SMBs and nonprofits
At Gant Systems, we engineer, implement, and service technology solutions for businesses and nonprofits alike, right here in Nashville.
We're just as tired as you are with IT providers who overcharge and underdeliver, and we'll be your advocate and partner, sharing proactive, personalized suggestions and ongoing support.
And? We're there when you need us with lightning-fast response times. We want to help Nashville thrive, and we're here to see you reach your full potential. Why? Because we believe IT should help, not hinder.
Our IT support services in Nashville include:
Gain a responsive, reliable partner who takes ownership of your IT and manages your productivity and security with 24/7 monitoring, regular reporting, clear KPIs, and a cost-effective flat monthly fee.
Are your customers fully satisfied? Is your workforce as productive as it can be? Are your data and network 100% secure? We'll answer your questions and help you find the most effective solutions for all your business technology challenges.
In addition to implementing proactive and reactive cybersecurity measures, we'll make your whole team able to spot and respond to suspicious activity.
After any unplanned downtime or cyberattack, return to operations quickly with zero data loss thanks to our HIPAA- and SOC2-compliant remote storage services.
Leverage our expertise to gain an understanding of this powerful productivity and collaboration platform, then we'll help you design the ideal implementation for your organization.
Gant Systems specializes in IT support
for these Nashville business sectors.
IT support for Nashville firms in:
For organizations in Nashville whose mission is to make a difference, gain a local partner who will address your unique IT needs.
Gant Systems' Nashville Team
FAQ – IT Support in Nashville
General
About Us
Services
General
About Us
Services
Finding the right IT partner starts with a call.
Schedule your no-obligation discovery call
We dig in to understand your goals, needs, and wants. We ask questions, and more importantly, we listen.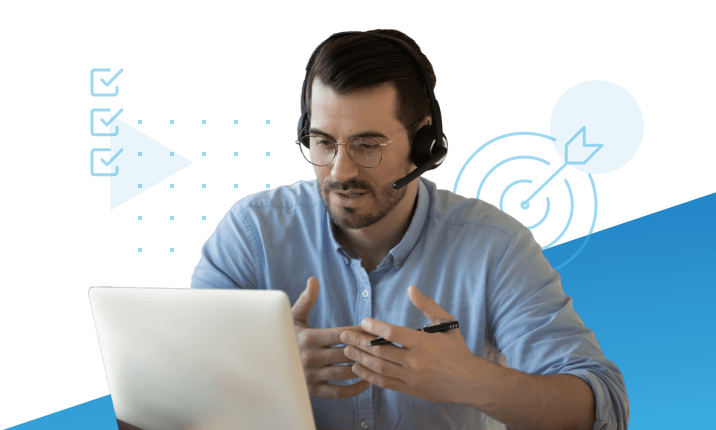 Receive tailored
recommendations
We'll provide easy-to-understand advice in everyday language – no geek speak.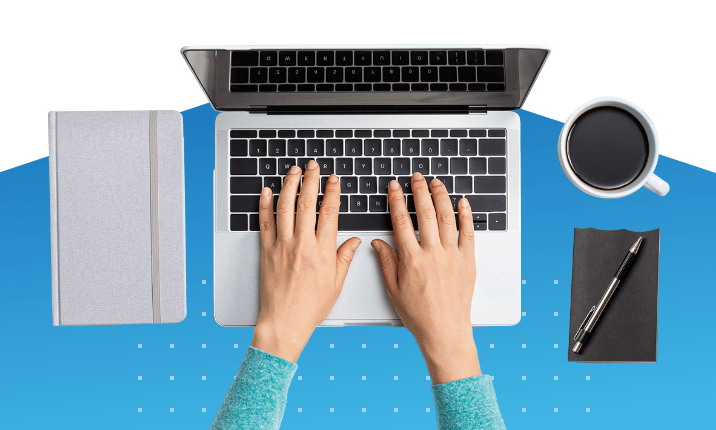 We get to work taking care of your IT, and you get to stop worrying about it.