We give you IT security resources that ensure your whole team can spot and respond to suspicious activity.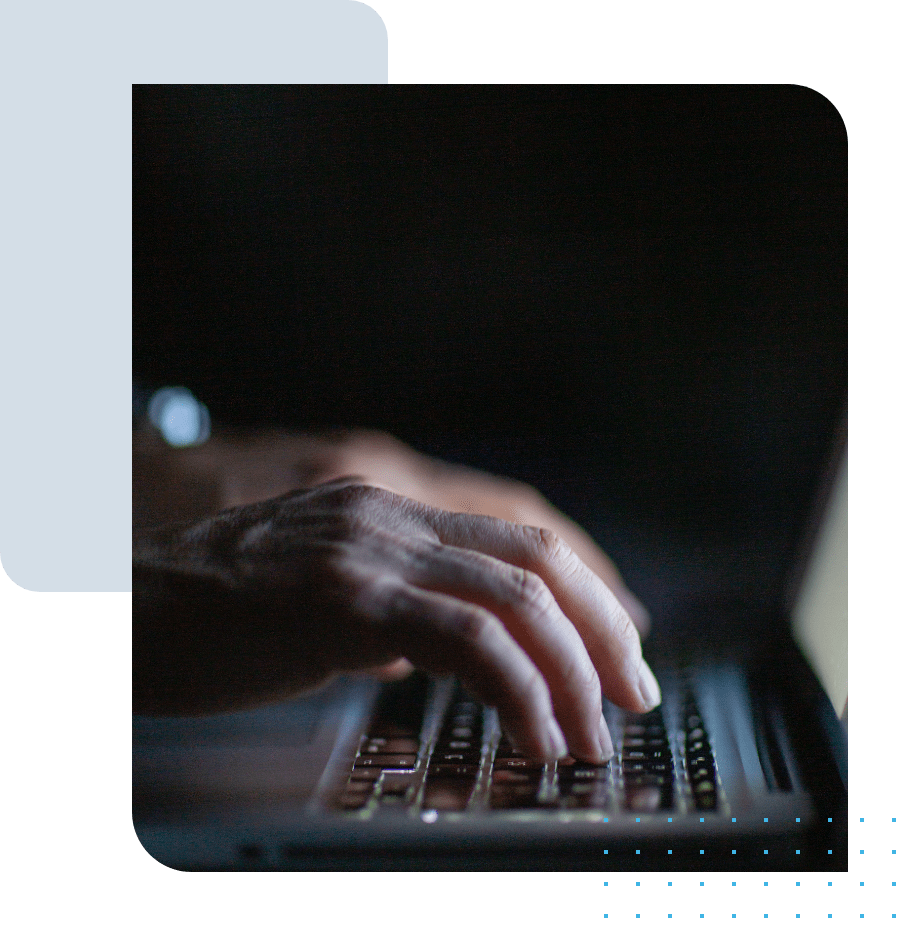 Big data means cyber hacking and ransomware are more profitable than ever.
These days, hackers aren't trying to spread viruses anymore; they're here to make a profit. If a cyber criminal gains access to just one employee email, your whole system is vulnerable to a ransomware attack.
They will hijack your files, prevent backups from syncing, and force you to pay a ransom for the key to unlocking your data. Security software can prevent some of these attacks, but it will not stop ransomware phishing attempts.
of office workers don't know about ransomware or what a phishing email looks like.
Empower your team with the tools they need to stay protected. 
Small business cybersecurity can be a challenge. As part of our eThreat protection model, we offer proactive phishing training and cyber security training to arm your employees with the skills and information they need to stay alert and protected.
We will train your employees to spot suspicious activity, and we will monitor your files in case of a data breach for added protection from hacking.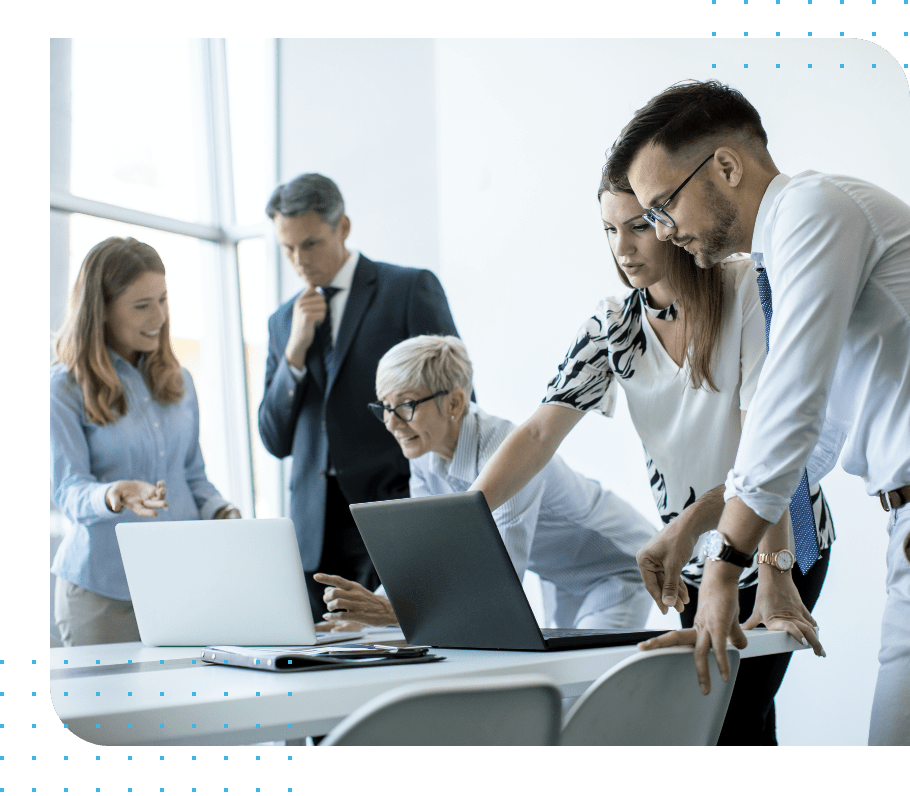 Safeguard your organization
These businesses nonprofits are now more productive and secure.
Finding the right IT partner starts with a call.
Get your complimentary IT Health Score
We dig in to understand your goals, needs, and wants. We ask questions, and more importantly, we listen.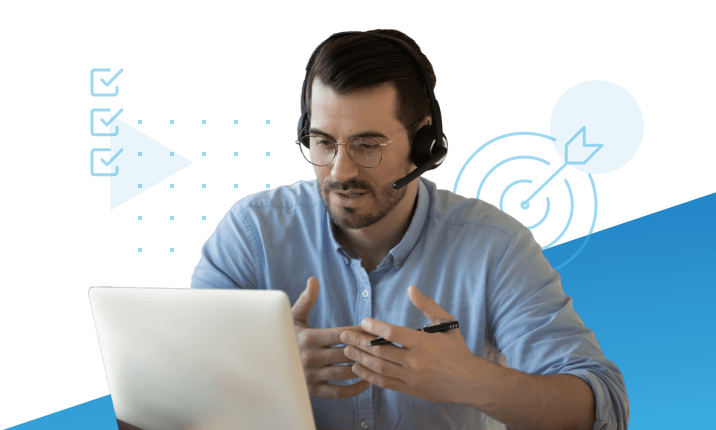 Receive tailored
recommendations
We'll provide easy-to-understand advice in everyday language – no geek speak.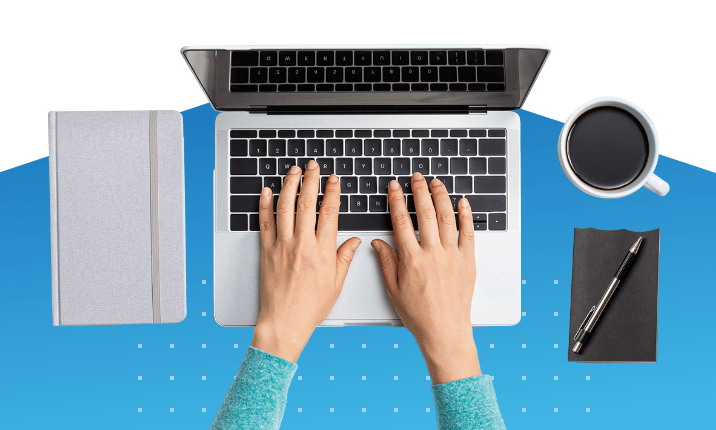 We get to work taking care of your IT. And you get to stop worrying about it.