Managed Cybersecurity Memphis
Protect your business from ransomware, viruses, and criminals with Gant System's comprehensive, 3-phase cybersecurity system
Do you or your business experience…
Sophisticated cyberthreats require an advanced security solution
Antivirus has been a prominent cybersecurity solution for decades. But these days, it isn't enough to protect your business. While antivirus can block known viruses, it's unable to prevent modern-day threats like ransomware, phishing attempts, or large scale attacks. For this reason, Gant Systems offers a 3-phase system to provide comprehensive security for your business. With our Managed Cybersecurity, Memphis businesses get 24×7 Managed Threat Detection & Response, staff cybersecurity training, and Multi-Factor-Authentication. This 3-phase system provides complete peace of mind and advanced protection for the ever evolving threat landscape.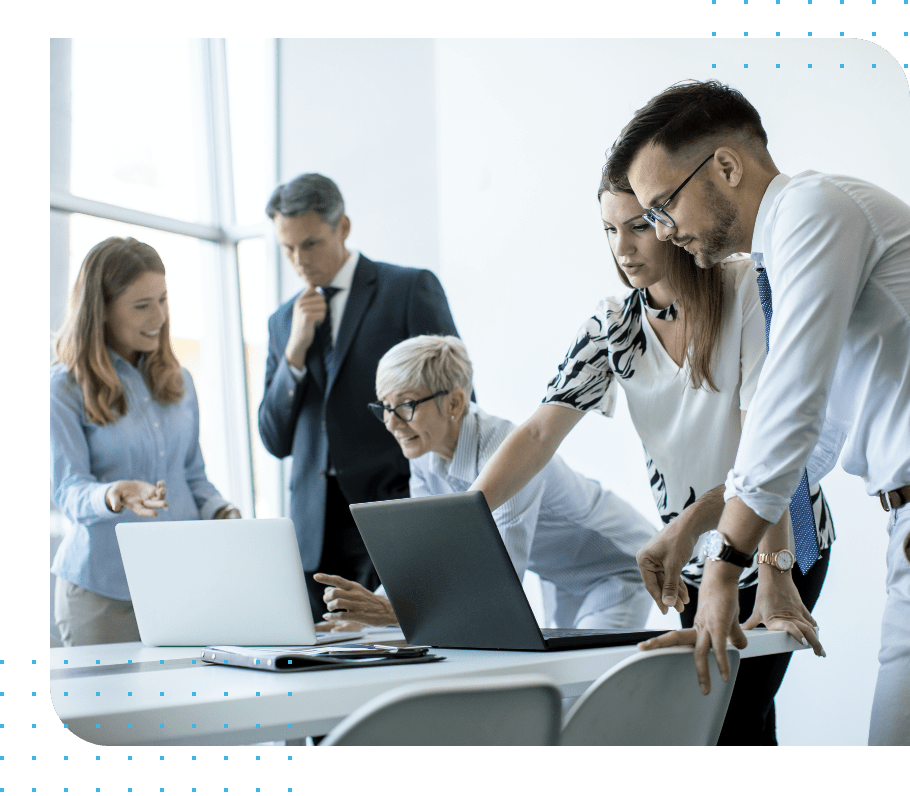 Ironclad security is as easy as 1, 2, 3
Discover the power of Gant Systems' 3-phase cybersecurity system
24×7 Managed Threat Detection & Response
An always-on second security layer that eradicates threats that have by passed other security or antivirus software. This advanced technology can contain a breach and limit damage by auto-remediating your threats or generating a service ticket for a responsive manual solution.
Staff cybersecurity training
We train your employees to spot suspicious activity and teach them how to prevent phishing, ransomware, and other malicious attacks. Simulated phishing campaigns are performed monthly with detailed reports provided that analyze employee performance.
Multi-Factor Authentication for password protection
Reduce your threat area for end-users and stop cybercriminals from accessing your critical files. Gant's Multi-Factor Authentication for Microsoft 365 prevents cyberattacks in your office and remotely, and periodic reviews ensure all active MS365 employees utilize the security feature.
5 benefits of Gant Systems' Managed Cybersecurity
These businesses and nonprofits are now more productive and secure.
Better cybersecurity starts with a call
Schedule your no-obligation discovery call
Tell us your goals, needs, wants, and frustrations. We'll listen and ask questions to deeply understand your situation.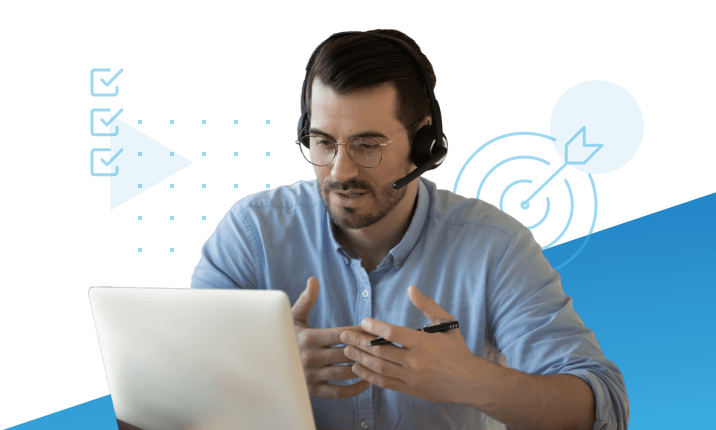 Receive tailored recommendations
Get answers to your questions and expert advice-without the geek speak. We customize our recommendations to serve your unique business.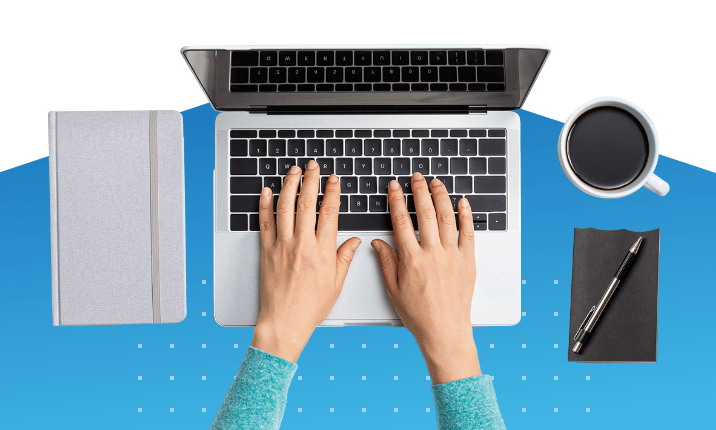 Feel confident in your cybersecurity
Stop worrying about the security of your systems. Gant Systems' 3-phase cybersecurity solution protects your IT, so you can focus on your business.