Cloud Storage, Backup, and Disaster Recovery Services
You have an organization to run. Don't let the unexpected stop you.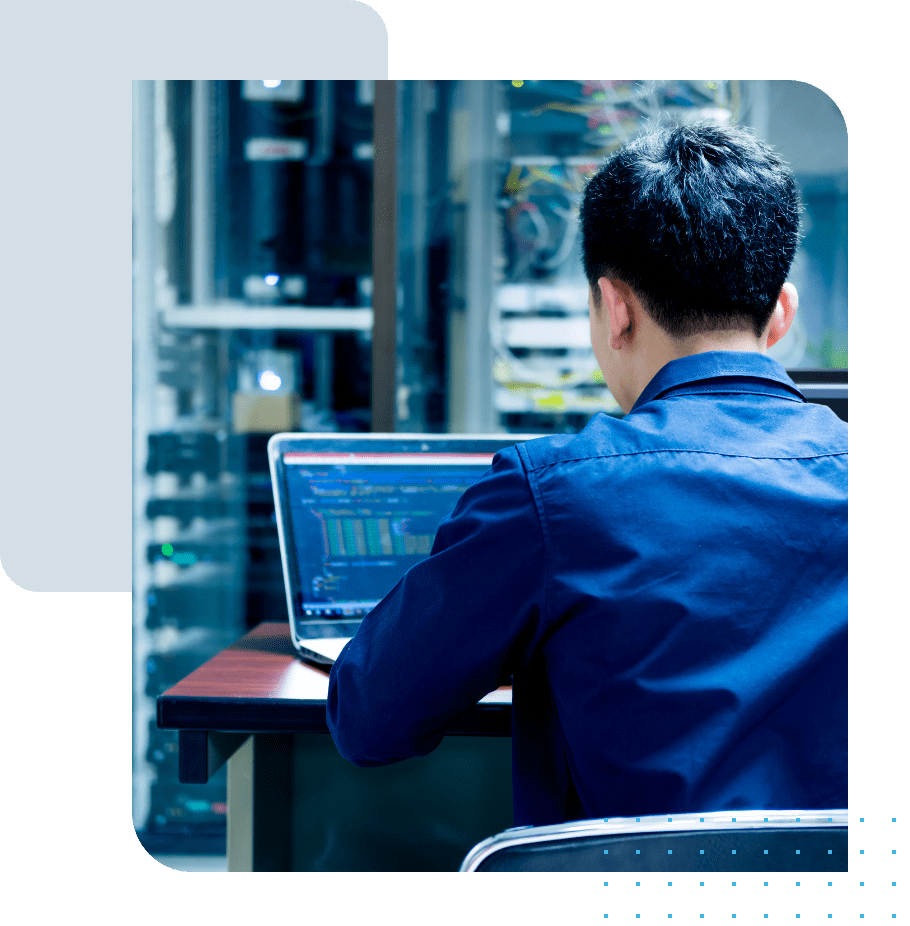 Protect your data and prevent downtime
Cloud Backup diminishes your risk of data loss by securely storing files on a remote server and helps you get back to work with little to no downtime.
We work hard to deliver faster data recovery time from any type of failure with reliable data backups, with the added assurance of offsite replication for recovery from a total site disaster so you never lose your data.
of IT Professionals say they've experienced losses of between $100k and $500k because of a ransomware attack
Most IT vendors are too slow to respond when disaster strikes.
If you're hit by a cyberattack, an established cloud backup and disaster recovery strategy may be the only thing keeping you in business. Without one, you could quickly run out of options for saving your data. 
Once an attack is detected, reaction time is critical. Many IT vendors take too long to respond, costing you valuable time and money. 
Ransomware attacks per day, according to the US Department of Justice. A business in the US is attacked every 15 seconds.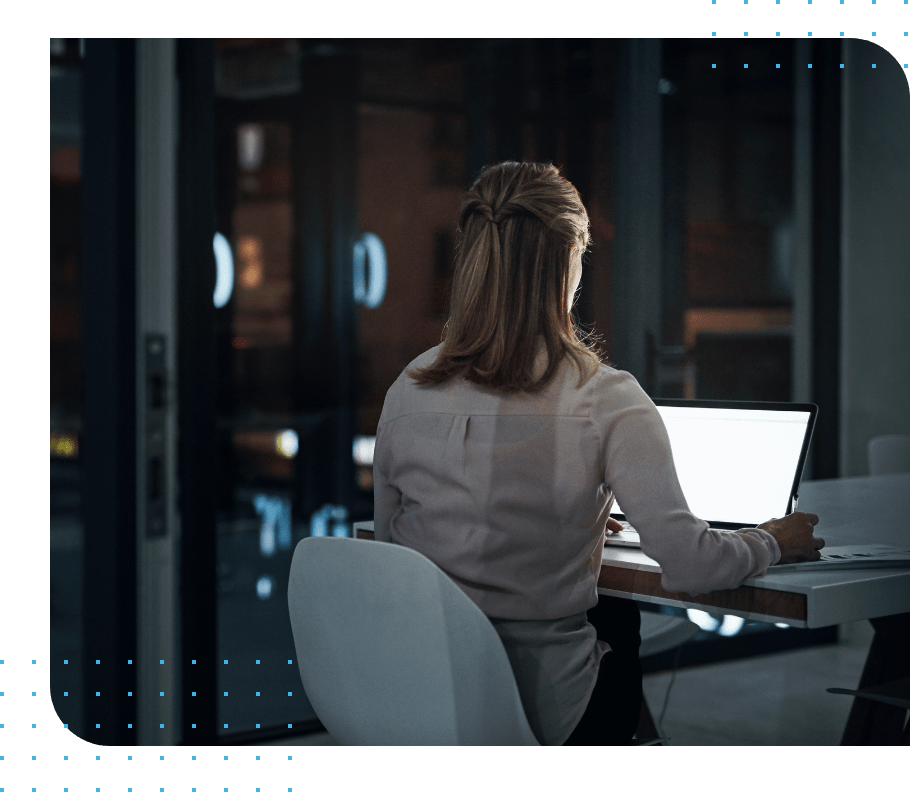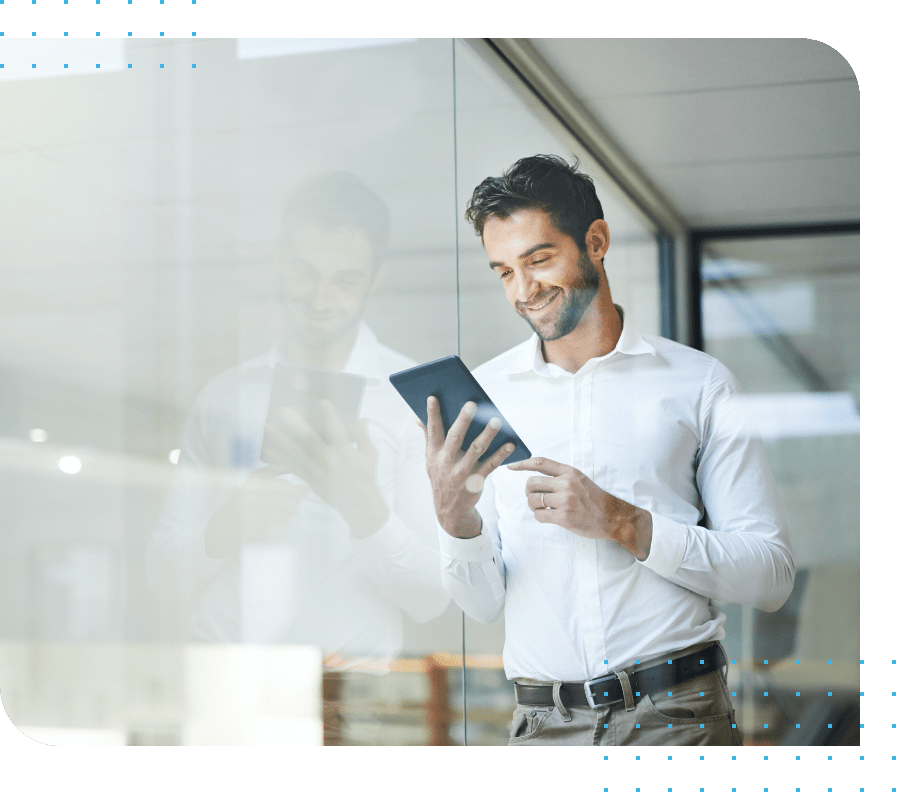 Work with an attentive, fast-acting backup partner.
We develop personalized contingency plans to fit your needs, from cloud storage to disaster recovery. Then, we actively look for potential computer crashes, cyber-attacks, and system failures to prevent them from happening in the first place, so you never lose data to human error or outside threats like viruses or ransomware. The best part is, we make it happen as quickly as possible, so you're never left waiting and you only pay for what you use.
Million records exposed in 2015
These businesses and nonprofits are now more productive and secure.
Plan ahead for disaster and regain operations in a flash.
Finding the right IT partner starts with a call.
Schedule your no-obligation discovery call
We dig in to understand your goals, needs, and wants. We ask questions, and more importantly, we listen.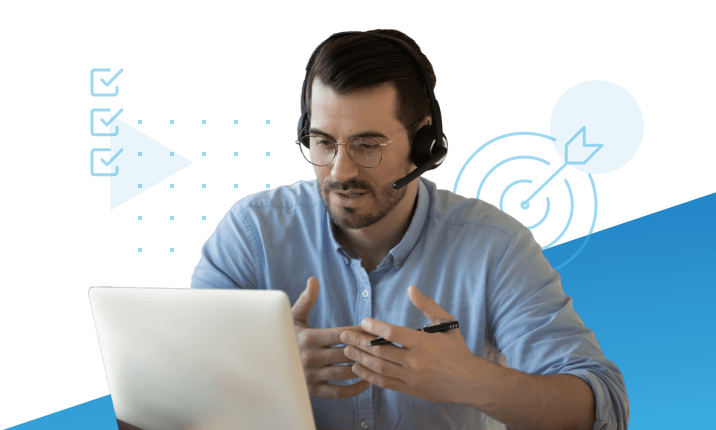 Receive tailored
recommendations
We'll provide easy-to-understand advice in everyday language – no geek speak.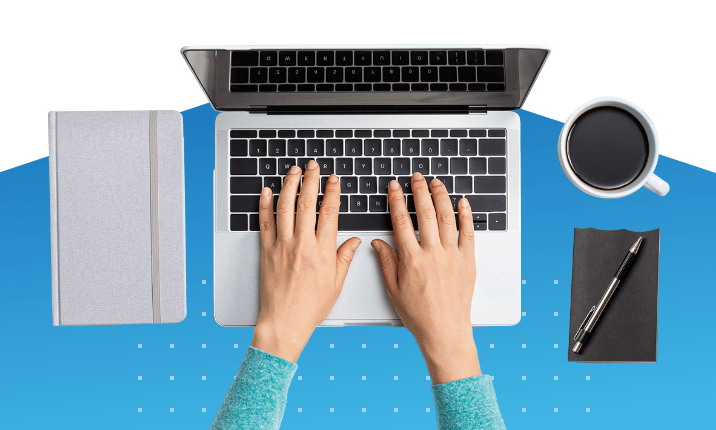 We get to work taking care of your IT, and you get to stop worrying about it.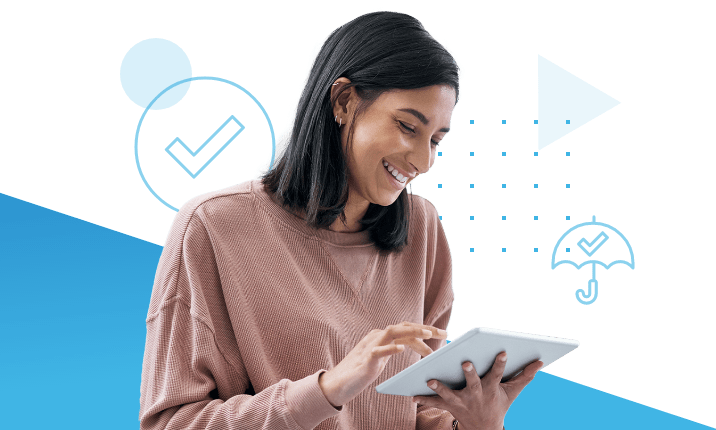 Our standard backup and disaster
recovery protocols offer: