Measure your IT maturity level with your IT Health Score
Make your IT better serve your needs by seeing how you compare to other businesses like yours and identifying opportunities for improvement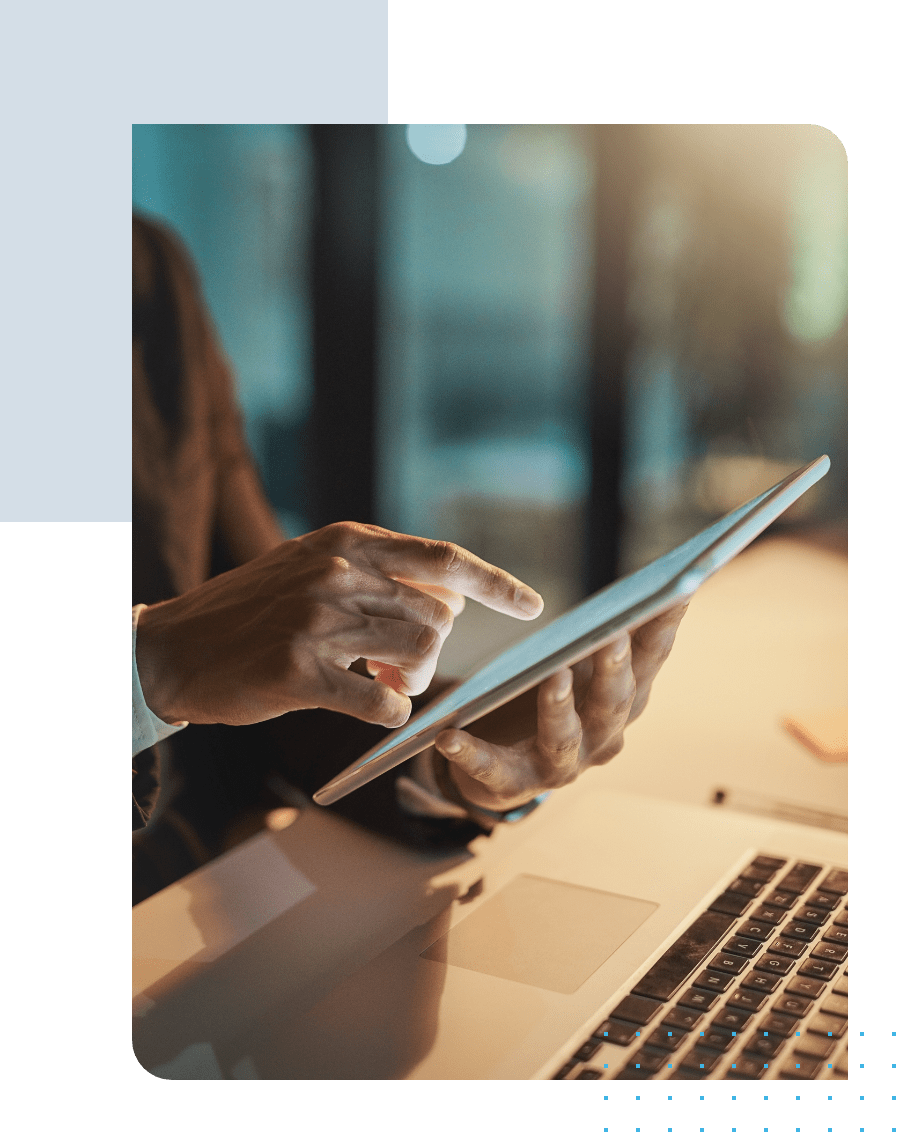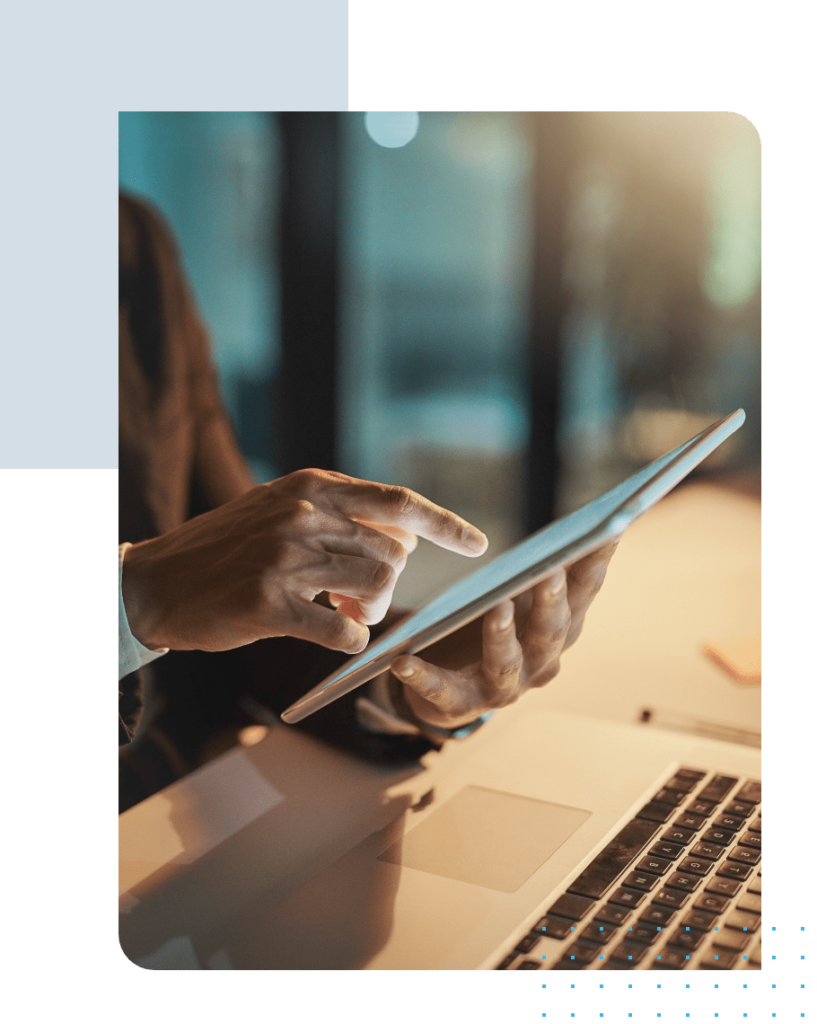 Our IT Health Score is a free high-level evaluation of your technology based on industry best practices and known risk factors.
It generates your IT Health Score Report, which assigns letter grades in five areas:
The report includes an analysis of your results and a guide for interpreting them. It draws conclusions and makes recommendations. Armed with these insights, you will gain an informed perspective on the strengths and weaknesses of your IT. You will be able to make informed decisions about where to focus attention and resources to make your organization more productive and secure.
What do you do with your IT Health Score?
After receiving your IT Health Score, you have two options:
Our guarantee
If you find that your IT Health Score wasn't worth your time, we will donate $200 to the charity of your choice.
Memphis Location
7622 Bartlett Corporate Drive, Suite 102, Bartlett, TN 38133
(901) 881-5087
Nashville Location
455 Henslee Drive Dickson,
TN 37055
(615) 647-9145
These businesses and nonprofits are now more productive and secure.