Find all the services and support you need to experience greater productivity, security, and confidence.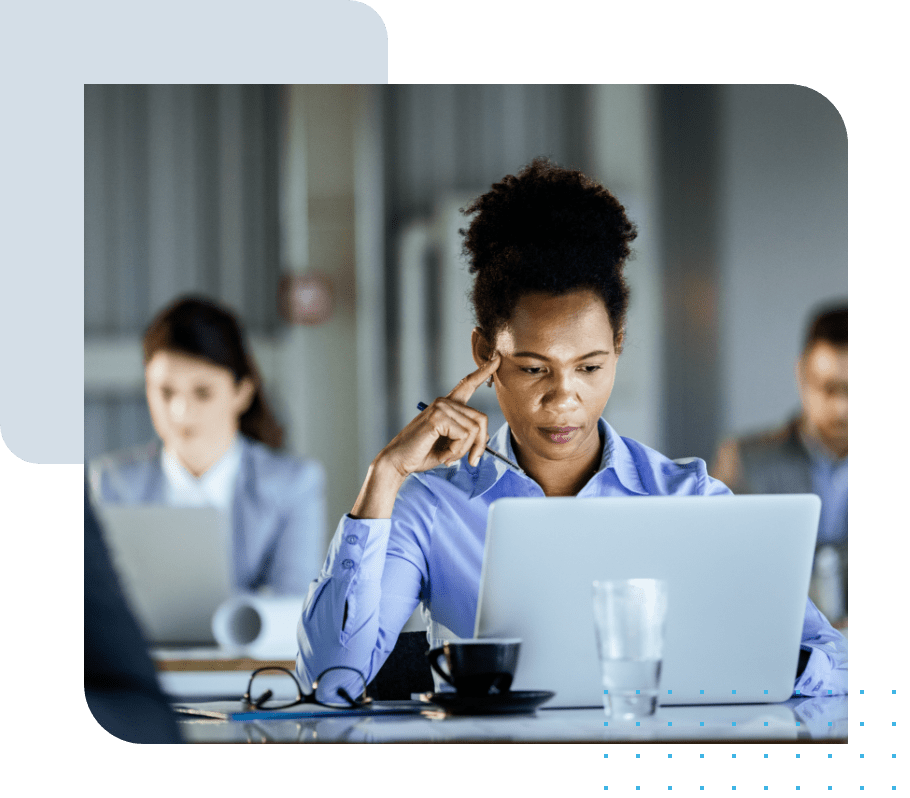 Too many vendors offer poor service and zero support.
Are you getting nickel and dimed for ill-fitting services sold by vendors who have no real interest in who you are or what you do?
You're not getting the guidance you need, and it feels like your current IT infrastructure isn't prepared to support your growth. And in a moment of crisis? Forget about instant response times.
Enjoy custom-fit solutions and a team of experts to back it up.
Gant Systems is here to be your vendor-independent technology provider. We offer comprehensive services and solutions to plan, design, and implement business-critical networks that exceed industry standards and best practices.
Our engineers can help you address all of your technology challenges, and we'll carefully and thoughtfully align the right technologies with your unique business objectives. Plus? We're there when you need us most.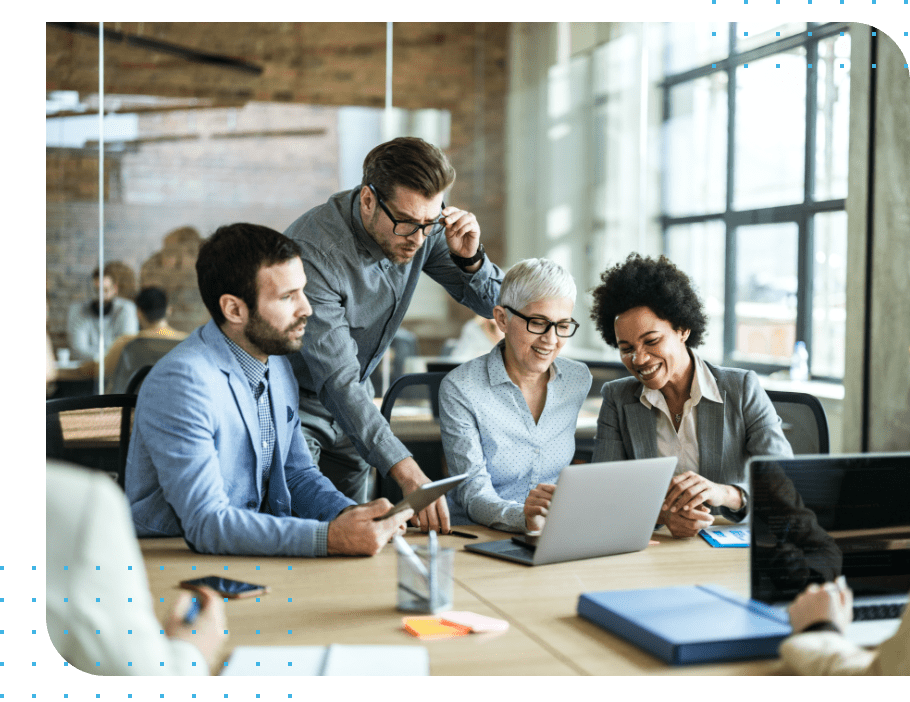 Experience true IT confidence at last.
These businesses and nonprofits are now more productive and secure.
Finding the right IT partner starts with a call.
Schedule your no-obligation discovery call
We dig in to understand your goals, needs, and wants. We ask questions, and more importantly, we listen.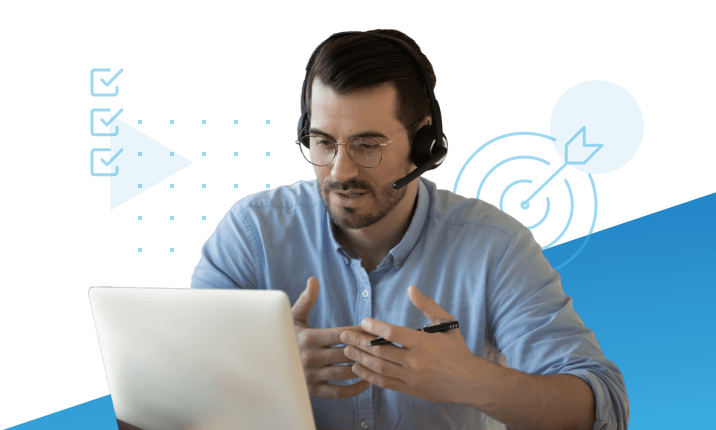 Receive tailored
recommendations
We'll provide easy-to-understand advice in everyday language – no geek speak.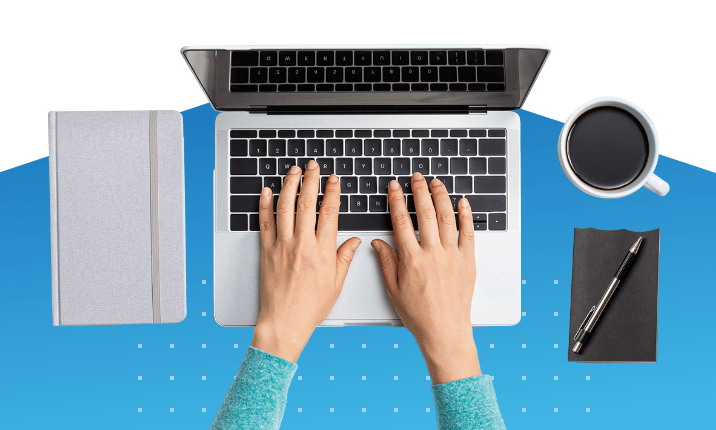 We get to work taking care of your IT, and you get to stop worrying about it.