Maximize your productivity.
Minimize your worry.
Responsive Managed IT Services for Memphis and Nashville small businesses
Is your IT partner making your life
harder?
Slow response times and no sense of urgency
Serious IT issues such as downtime, failed backups, or a cyberattack
Incomplete or delayed projects
Recommendations that don't match your business goals
Unable to grow your business and IT services can't keep up
Unexpected or unpredictable bills
The solution is a responsive IT partner who guides you through challenges and takes ownership of your IT.
We take a different approach to IT. Rather than sell you technology, we partner with you so you get strategic IT solutions that keep your business running efficiently and securely. From large-scale projects to ongoing IT management, we handle it all for you.
A responsive
IT partner

you can count on
If you're running a business, you don't have time to be putting out IT fires or chasing after IT vendors for answers. That's why we launched Gant Systems in 2007 — to be a partner for growth-minded businesses, taking ownership of their IT strategy with guidance and responsive customer support.
We're not your everyday IT partner.
Finding the
right IT partner

starts with a call.
Schedule your no-obligation discovery call
We dig in to understand your goals, needs, and wants. We ask questions, and more importantly, we listen.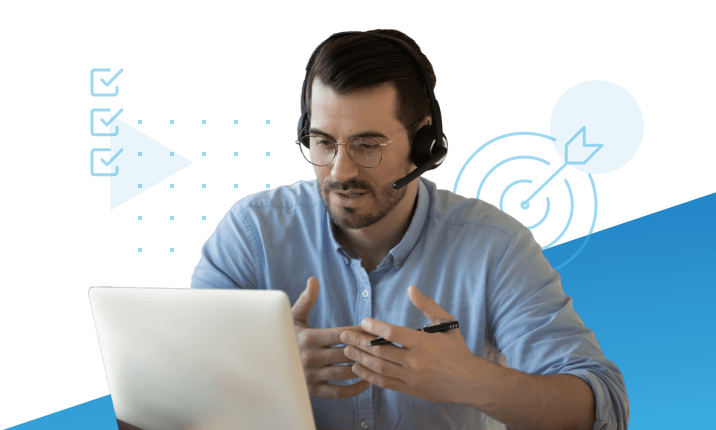 Receive tailored
recommendations
We'll provide easy-to-understand advice in everyday language – no geek speak.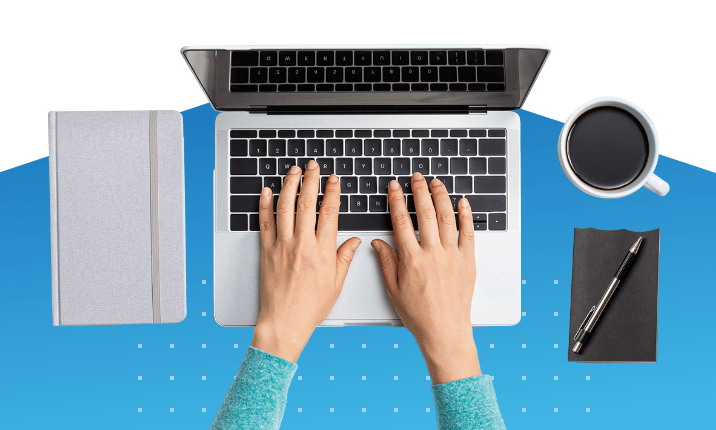 We get to work taking care of your IT, and you get to stop worrying about it.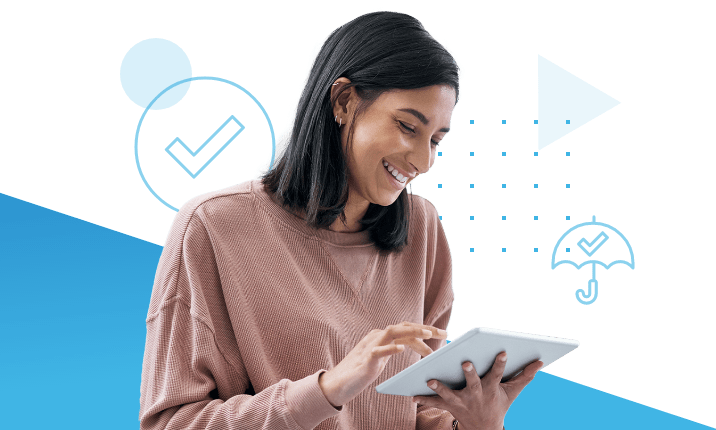 What you can expect as a
Gant Systems client
An IT partner – not a vendor – who is honest and blunt when needed.
Predictable budgeting with no hidden or surprise costs.
A comprehensive IT roadmap that facilitates long-term growth.
An end to the many small IT issues that are constantly adding up.
Projects completed on schedule and done right the first time.
Clear, jargon-free explanations for complex technology.
These businesses and nonprofits are now more productive and secure.
Get world-class support right in your own backyard.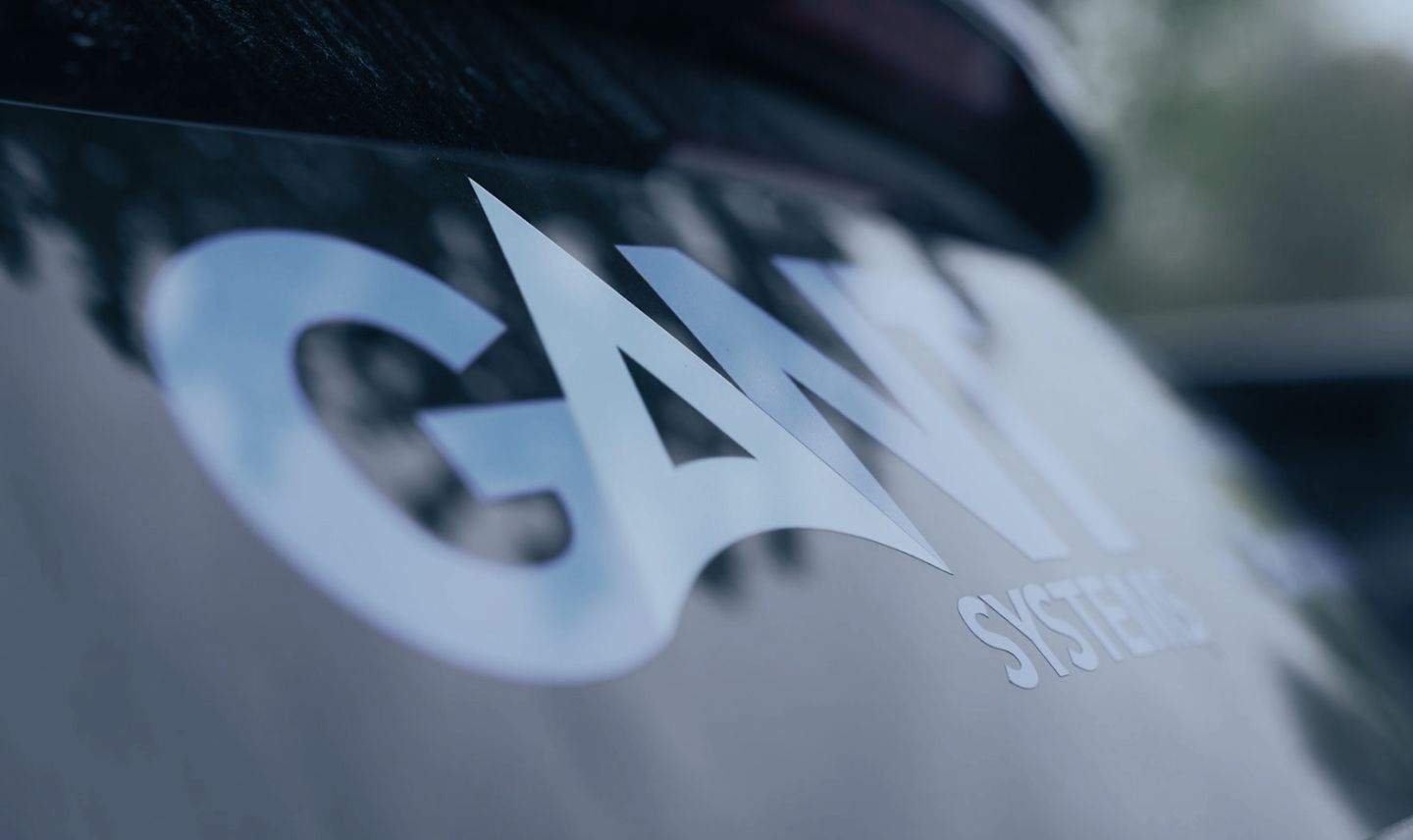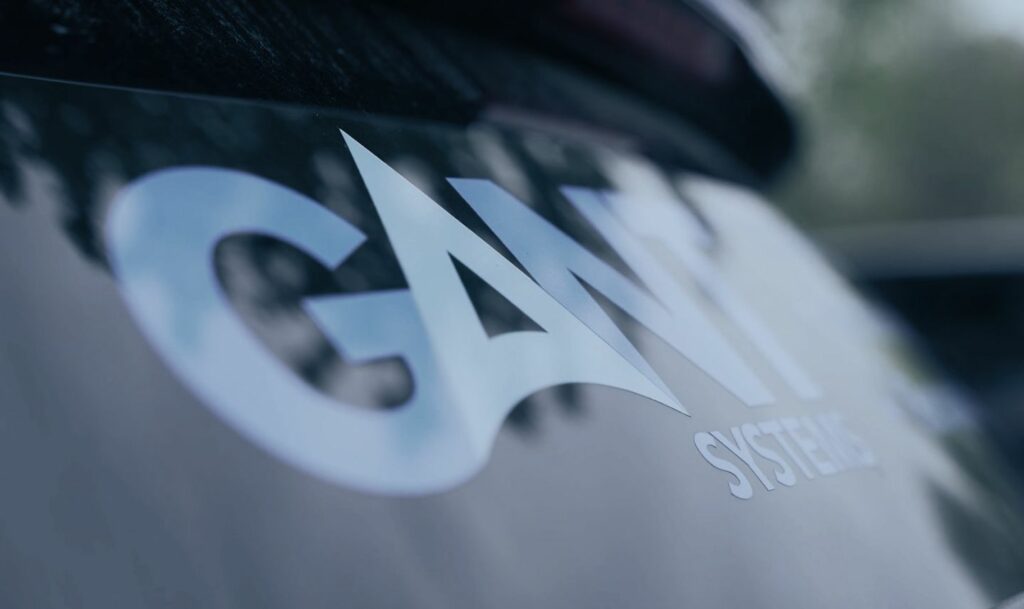 Get world-class support right in your own backyard.